Advice for Parents
We know how chllenging it can be to engage children in learning at home. We understand that whilst some children will be keen to focus on some activities, some children will want to be playing and having fun and will want to forget all about school!
We are trying to send a balance of activities home so that your child can work independently with your guidance, support and praise.
The methods and terminology we use in school may be unfamiliar to you. We will build up a bank of resources that may be helpful.
The BBC has a useful bank of video clips to support learning for children in Reception, Key Stage 1 and Key Stage 2.
https://www.bbc.co.uk/teach/teaching-from-home-advice-for-parents/zv6bbdm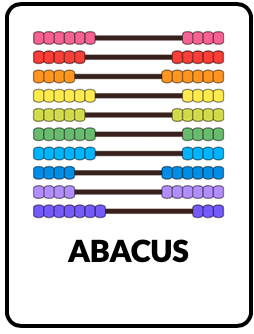 The toytheatre webiste has interactive resources to help with maths. There is also a games section. https://toytheater.com/category/teacher-tools/virtual-manipulatives/