First Aid Training
At Crabbs Cross, we believe that our children should be given the opportunity to develop life skills alongside the academic curriculum. To this end, our Year Four Pupils took part in First Aid training.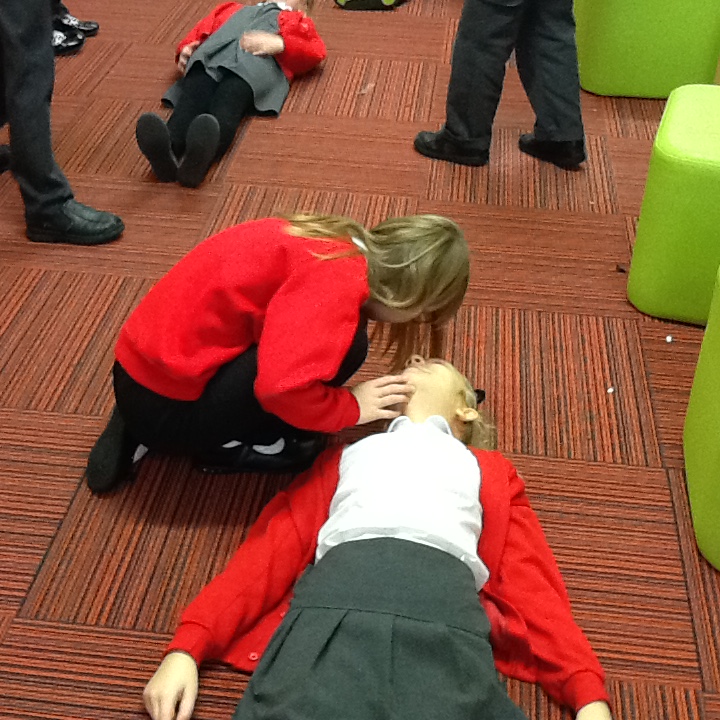 We were taught how to contact the Emergency Services using 999 and we even found out that if you dial 911, the call automatically transfers to the 999 number. The practical training started with assessing the risk, ensuring that we keep ourselves out of harms way when tending to a casualty.
We learned how to perform CPR using a special dummy called Annie. We even had the opportunity to perform CPR on a baby dummy.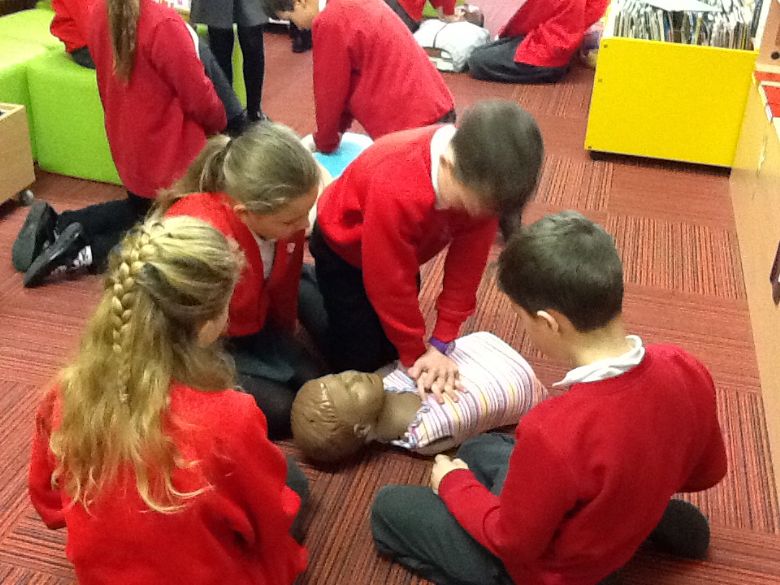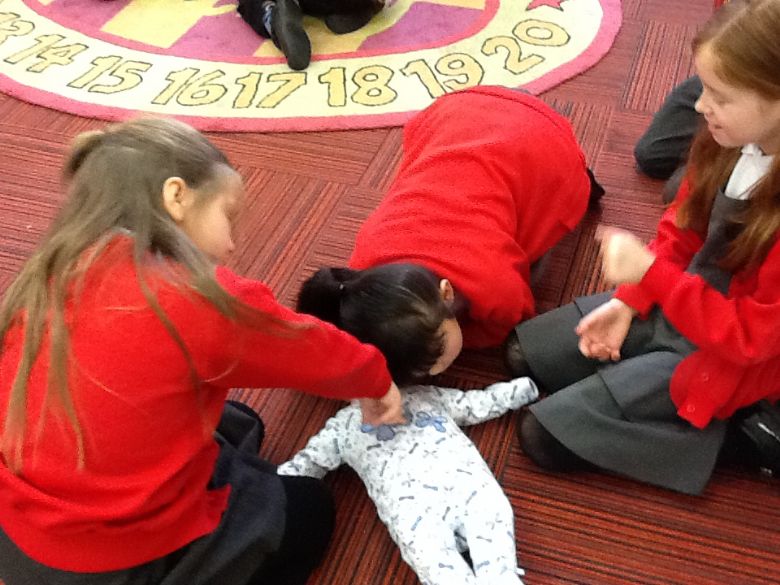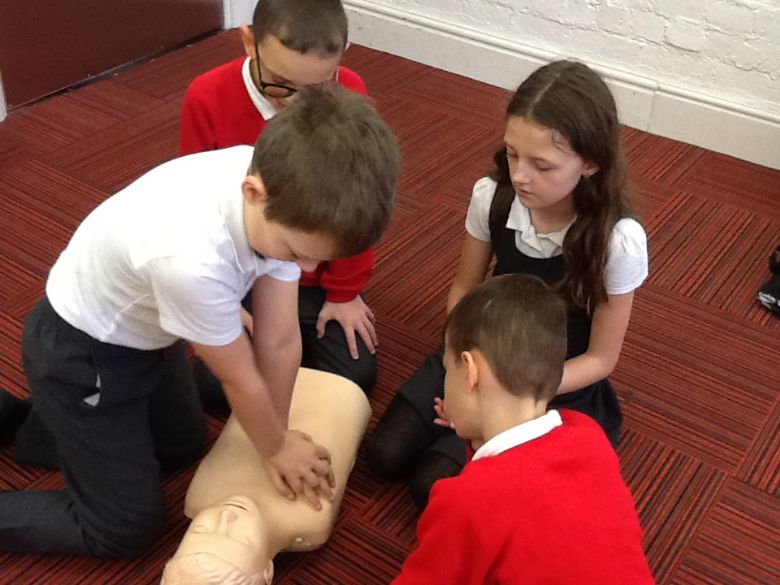 We then went on to practise how to put someone into the recovery position. We found that even the smallest of us could put a grown up into the recovery position.
We used different bandages to dress wounds and had a lot of fun bandaging each other up.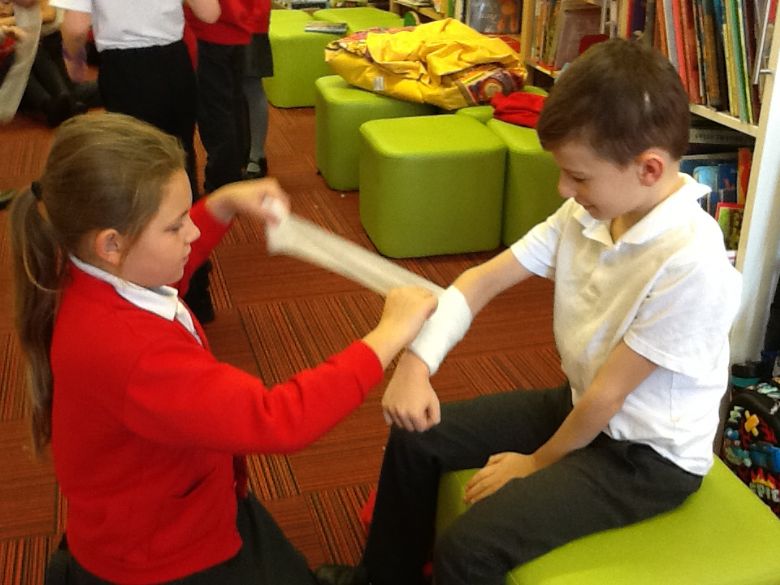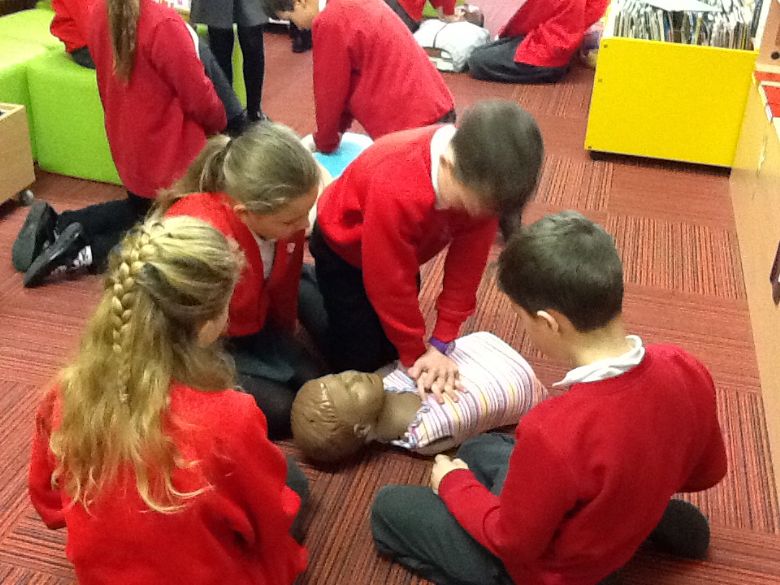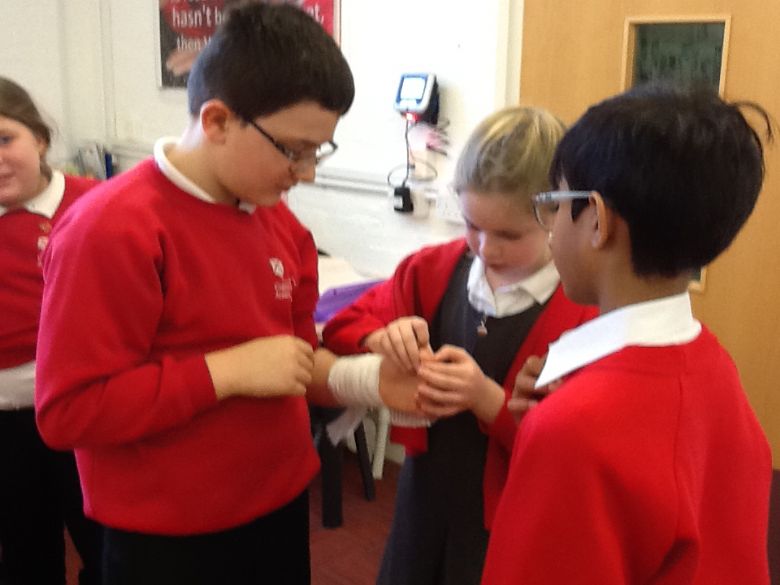 Finally, we learned what to do if we came across someone who is choking.
The session was a lot of fun, but more importantly, we all learned some really valuable life skills.