Home Learning
At Crabbs Cross Academy, we recognise the importance of learning at home. Below are links to websites and Apps that all our children have usernames and passwords to. There are also links to useful websites that will assist children in completing homework tasks.
If you click on the year group tabs on the left, you will find home learning tasks aimed specifically at your child, as well as age specific website links.
Websites that the children have passwords to:
This is a lovely book illustrated by Axel Scheffler, ideal for you to share with your children. Click on the link below.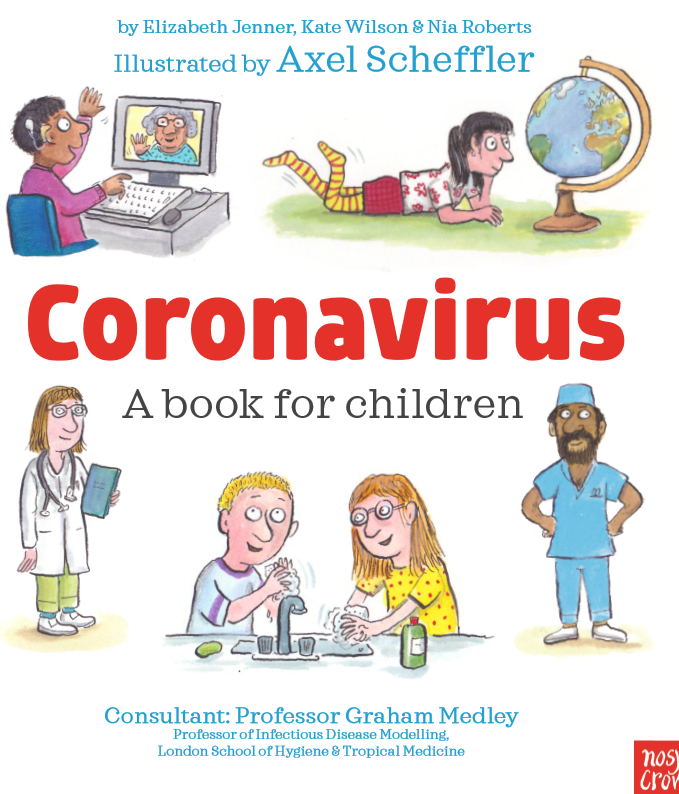 https://nosycrowcoronavirus.s3-eu-west-1.amazonaws.com/Coronavirus_ABookForChildren.pdf
Useful home learning websites: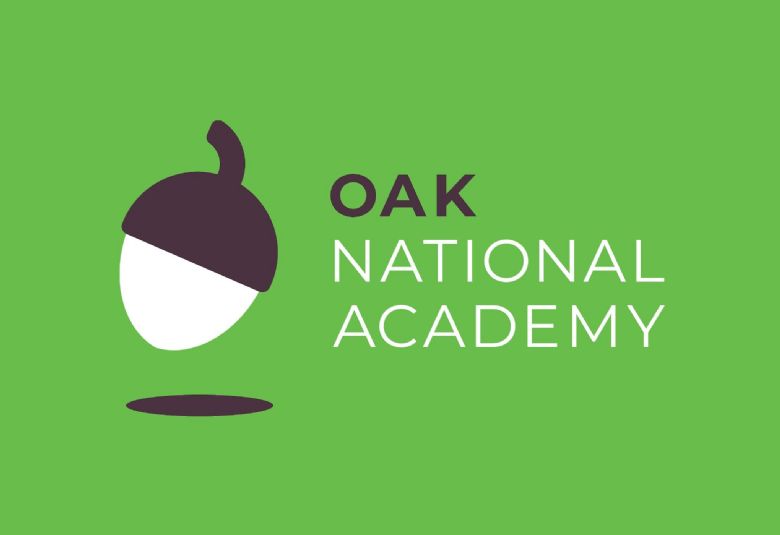 The Oak National Academy is a super website that has an online classroom feature that has daily lessons for all subjects across all year groups delivered by real teachers.

Classroom Secrets Kids is a fabulous new website that is currently free to use and is packed with free Maths, Reading and Grammar activities, all organised by year group.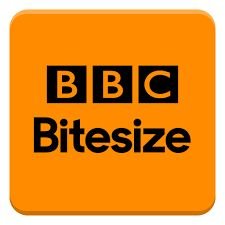 BBC Bitesize is a brilliant learning website that contains videos, activities and facts relating to all National Curriculum subjects, for all ages. You can now access daily lessons on BBC Bitesize daily. There you'll find English and Maths lessons as well as other core subjects. There are lessons for Key Stage One and Two, so log on and enjoy! We'd love to hear what you think of them.
This link will take you to Caboodle where you can find ten ways to encourage your child's love of reading; from virtual storytimes to joining online book clubs:
https://caboodle.nationalbooktokens.com/10-ways-to-celebrate-childrens-love-of-books-at-home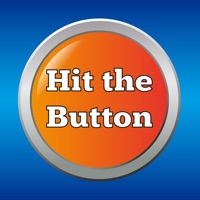 Hit the Button is a fantastic game that is designed to improve the speed of recall of number bond, multiplication and division facts. Also available as an Apple or Android App.

Primary Homework help is a wonderful site that is designed to aid children with home learning across all subjects. It is particularly useful for topic work.

The Kid Should See This is an amazing website that contains over 4300 video clips designed to engage, inform and entertain the most curious child.
https://www.doorwayonline.org.uk/ - Doorway Online is a site containing lots of Key Stage One and Two activities, including downloadable work and games to play.
https://www.pobble365.com/ - A picture a day to promote discussion and act as a hook for some creative writing.
https://subscribe.firstnews.co.uk/free-downloadable-issue/ - First News is a newspaper especially for children. Parents, you can download your first newspaper for free.
https://lindsaylittleson.co.uk/home/resources/ - A lovely website, with access to lots of texts and activities which go with them.
https://masterthecurriculum.co.uk/products/ - Parents, you can log on for free to access maths activities.