1/2 Owls

Welcome to 1/2 Owls!
Miss Power, Mrs Pitts and Mrs Green
In 1/2 Owls the teaching team work closely together with the other KS1 classes to provide a range of exciting and inspiring learning opportunities to enable our children to develop their skills across all areas!
Further information about our topic focus and learning can be found in the newsletters that are sent home every half term.
PE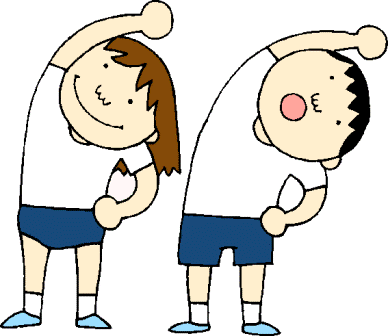 We will take part in PE sessions every week. At Crabbs Cross Academy we are really fortunate to have a specialist sports coach working in school, who will be delivering some of our PE sessions.
Children are asked to come into school in their PE kit on their PE days. These days have been shared with you through the class newsletter. Children with long hair must have this tied up and earrings need to be removed or tape provided so they can be covered.
Phonics and Spelling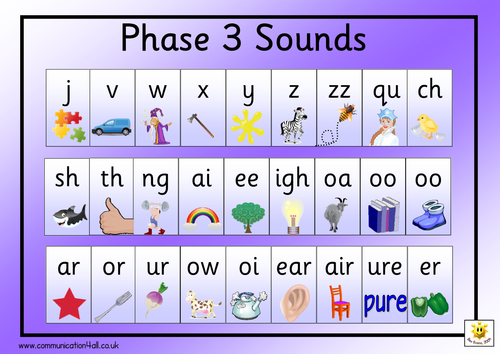 We have daily sessions of Phonics in Year 1 and 2 where we begin by revising the letter sounds and tricky words taught in the previous year and then learn additional sounds and words which help us develop our reading and writing. Click on the sound mat below to access some phonics games to play at home.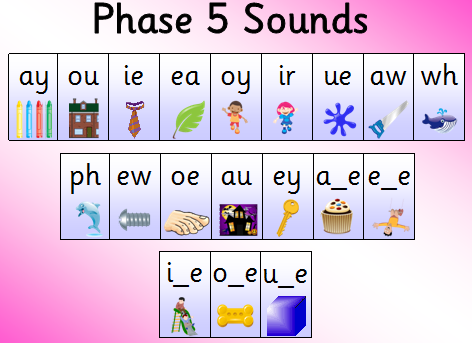 Children in Year 2 also have regular SPaG (Spelling, Punctuation and Grammar) sessions where we look more closely at sentence construction, accurate punctuation, verb tenses and ensuring our sentences make sense!
Handwriting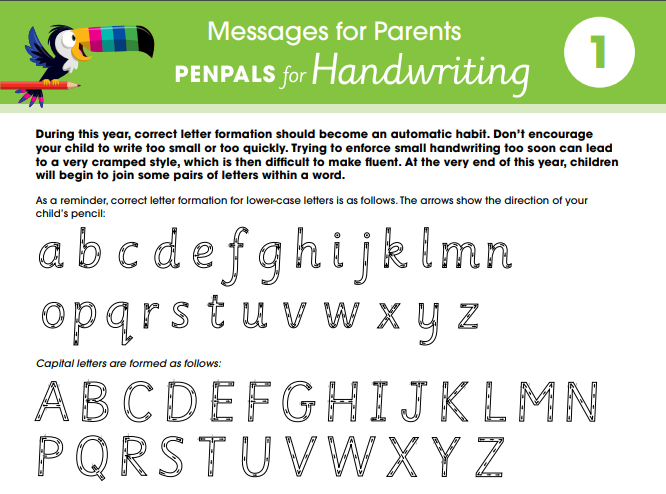 During the Autumn Term we will be focusing on correct letter formation and practising this regularly. This is important preparation for joining letters, which is the next step in handwriting introduced to the children when they are ready.
Number Ninjas!
Alongside our Maths learning, in Year 1 and 2 we have a big focus on learning number bonds as this knowledge can be very beneficial when solving number problems using any operation (addition, subtraction, multiplication and division).
Children in Year 2 will also be working really hard to develop quick recall of the 2, 3, 5 and 10 times tables. Each week we will take part in a Number Ninjas challenge where we will try and answer a range of multiplication questions in 3 minutes. Click on the icon below to practice!
SATs
During the month of May, children in Year 2 will sit the national Standard Attainment Tests (SATs).
There are papers for Maths, Reading and Spelling, Punctuation and Grammar and they cover all of the skills that the children will have learnt during their time in Key Stage 1.
Further information will be shared with parents nearer to the time.
Past SATs papers can be accessed from this website.