3/4 Woodpeckers
Welcome to Year 3/4 Woodpeckers!
The teaching staff in Year 3/4 include: Mrs Murphy, Miss Regan, and Mrs Slack.
If, over the year, you have any concerns, or you wish to speak to us at any time, please contact us through the class email or the MyEd app.
PE
During the Autumn term PE will be done on Wednesdays and Fridays. Please ensure that your child comes to school on those days wearing their full PE Kit, including trainers. Also, as the weather gets colder, please make sure that your child has jogging bottoms and a sweatshirt for outdoor PE. For any children wearing earrings, please either ensure your child does not wear earrings on these days, or that they hand a named box of ear tape to their teacher so they can cover their own earrings.
Pupils with long hair need to tie this back.
Home Reading books
Reading is such an important part of children's learning, and reading at home helps develop children fluency and understanding of a variety of texts. We really appreciate your help with this through encouraging your children to read aloud to you at least three times a week. This will be rewarded, as they can earn Dojo points and prizes for reading regularly!
Home reading books will be sent home on Mondays and are required to be returned to school on Thursdays.
Homework
Spellings and timetables will be sent home every Friday to be tested every week. Spellings will be based on Year 3/4 spellings, but may also be on words which your child may be spelling incorrectly in their writing.
Topic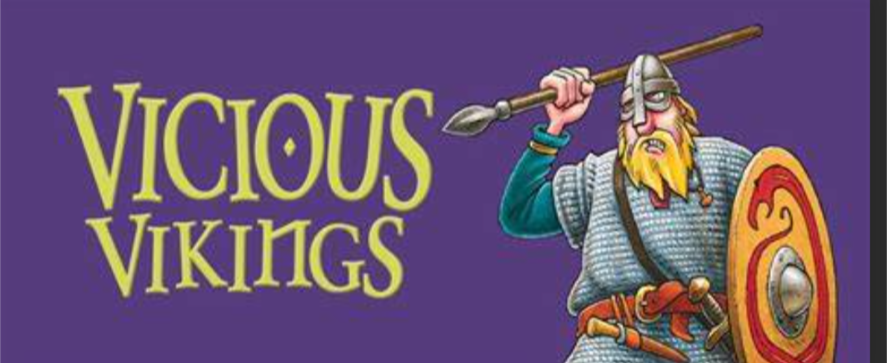 This term we will be learning about the Vikings. We will be looking at where they came from, how and why they came to the UK and what impact they had on the lives of people living in England.
Click on the links below to find out more about the Vikings:
Vikings Homework for kids (primaryhomeworkhelp.co.uk)
Vikings - KS2 History - BBC Bitesize
Our focus texts this half term are 'The Egg' and 'The Dragon Snatcher, by M.P Robertson. If you want to find out more about this author, click on this link;
You can also find out about all the other books he has written.
Handwriting
We will be using Penpals every day to practice our handwriting. In year 3 and 4, the children will be learning how to join their letters.
Maths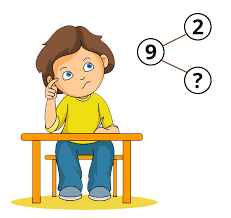 Mental Maths
Children complete a Number Ninja test every Friday. The test involves the children answering multiplication and division questions against the clock. Your child should know which level they are currently working on.
This term we will be focussing on Place Value, addition and subtraction. When looking at number, the children will think about how a number can be represented in different ways, comparing and ordering number and spotting the sequence where numbers are missing.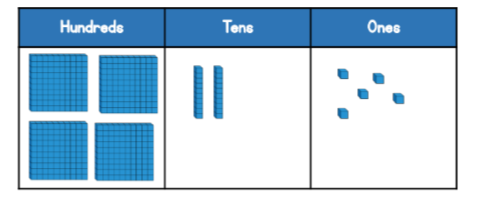 You can practice your times tables by using the link below;
https://www.topmarks.co.uk/maths-games/7-11-years/times-tables
Don't foget to use TT Rockstars too!
Other useful websites
Most Popular Free Maths Games - Mathsframe