4 Badgers
The teaching staff in Year 4 include: Miss Flynn, Mrs Slack and Mrs Lewis.
If, over the year, you have any concerns, or you wish to speak to us at any time, please contact us through the class email or the MyEd app.
PE
4 Badger will have PE on Friday. Throughout the week, we will also be doing the daily mile as part of a healthy lifestyle. The focus will be Swimming for 10 weeks of the term. Please remember that your child needs to come into school wearing their PE kit. Girls' swimming costumes need to be one piece. If your child wears earrings they need to remove them.
Pupils with long hair need to tie this back.
Home Reading books
Reading is such an important part of children's learning and reading at home helps develop children's fluency and understanding of a variety of texts. We really appreciate your help with this through encouraging your children to read aloud to you at least three times a week. This will be rewarded, as they can earn Dojo points and prizes for reading regularly!
Home reading books will be sent home on Mondays and are required to be returned to school on Thursdays.
Homework
Spellings and timetables will be sent home every Wednesday to be tested every week. Spellings will be based on Year 4 spellings, but may also be on words which your child may be spelling incorrectly in their writing. On Friday, there will be a piece of homework sent home in their purple homework books. These are to be returned to school the following Wednesday. Each week will focus on a different subject.

Topic
This term our topic is Extreme Earth. We will be learning about different extraordinary events involving extreme weather and how they affect different parts of the world.
What is extreme weather? - Extreme weather - CCEA - GCSE Geography Revision - CCEA - BBC Bitesize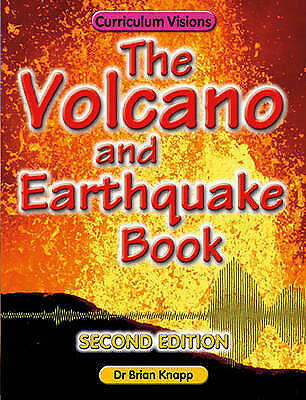 Our focus text this half-term is The Volcano and Earthquake Book by Dr Brian Knapp. This half-term, there will be a focus on Non-Fiction writing. This is directly linked to our Extreme Earth topic.
Handwriting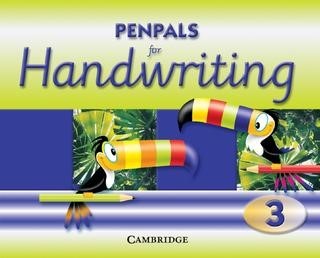 We will be using Penpals every day to practise our handwriting. In year 4, the children will be learning how to join their letters consistently and present their writing neatly.
Maths
Mental Maths
Children complete a Number Ninja test every Wednesday. The test involves the children answering multiplication and division questions against the clock. Your child should know which level they are currently working on.
This term we will be focussing on Multiplication and Division. Their knowledge of Times Tables will allow children to progress in this topic. We will be looking at how to multiply and divide 3 digit numbers by 1 digit numbers and which strategies are most effective.
You can practice your times tables by using the link below;
https://www.topmarks.co.uk/maths-games/7-11-years/times-tables
Don't forget to use Purple Mash!
Other useful websites