Executive Headteacher
Nicki Wright, Executive Head Teacher
I have the honour of being the Executive Head of The Redditch West School Trust.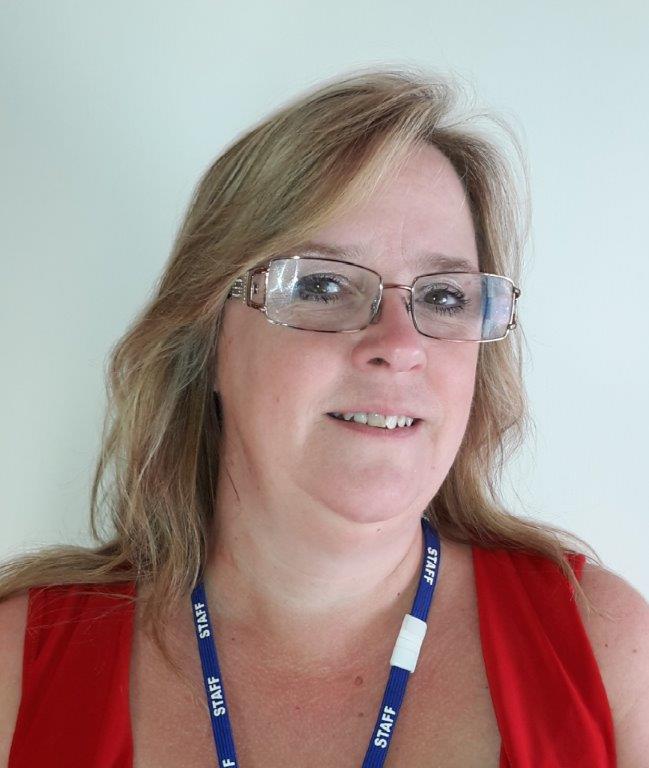 We are a small Trust of good schools, each unique in their own way, working closely together to create and maintain an environment in which all children flourish; individually and as a Trust we strive "to go further and be better than before."
We are dedicated to moving from "good to great" in our journey together, so that our schools continue to develop on the high quality learning experiences, already available for both children and staff, that serve to truly "inspire to excel."
I hope you enjoy looking at our website and getting to know us a little better. If you would like further information on our Trust, please see our website: https://www.endeavourschools.org