Homework
Hi everyone, I hope you are having a lovely half term and enjoying the sun! I've been outside as much as possible, listening to the wonderful birdsong and enjoying Spring! I've planted lots of flowers and am even growing my own radishes, peppers and chillis. Thank you so much for the video which we are trying to upload to the site. It made me smile (and shed a few tears too!). It was lovely to see you all.
Evie M has been surging ahead with her homework! Well Done Evie! She has made a model of a mammoth and Stonehenge and is busy making her own models too.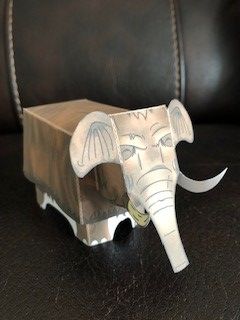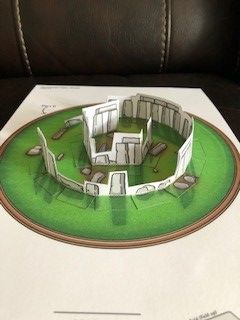 Maisie has been in touch and she's been really busy making cakes for her mum and all the nurses and doctors in ITU where her mum works. I'm sure you'll join me in saying a huge THANK YOU to them all!!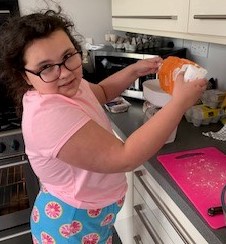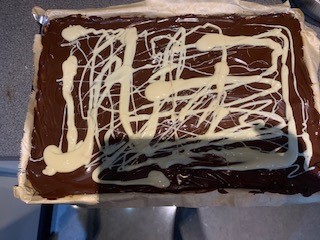 She's also been out in the garden planting seeds to give as gifts.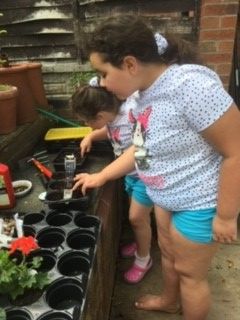 Noah has been reading to his cat! He has also been doing his homework, he particularly enjoyed the online fraction builder game.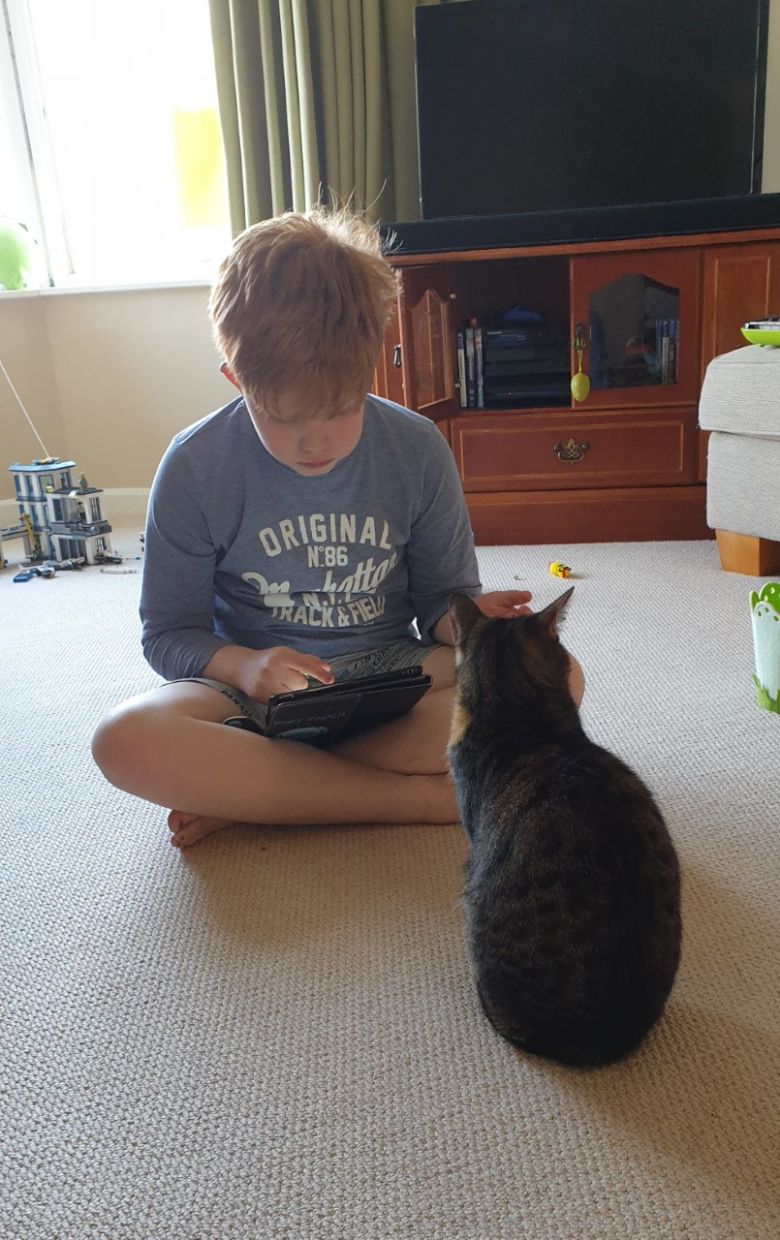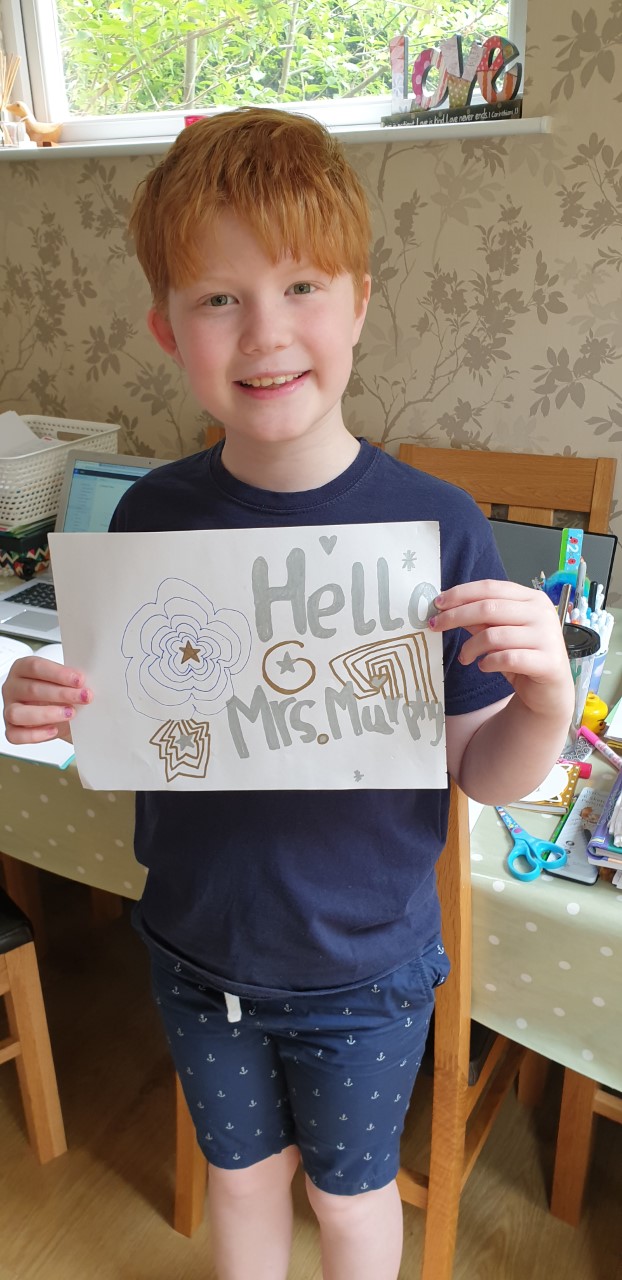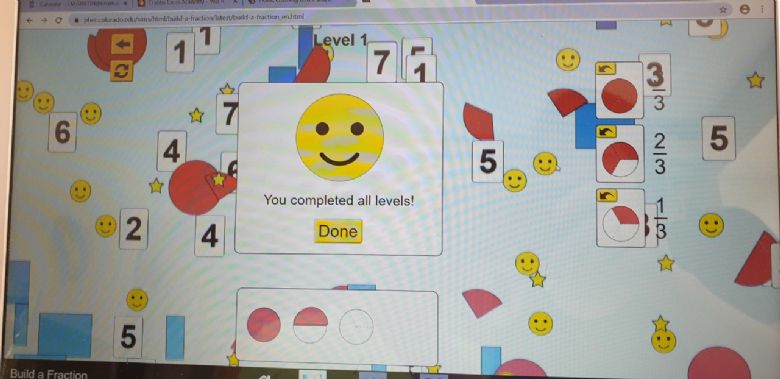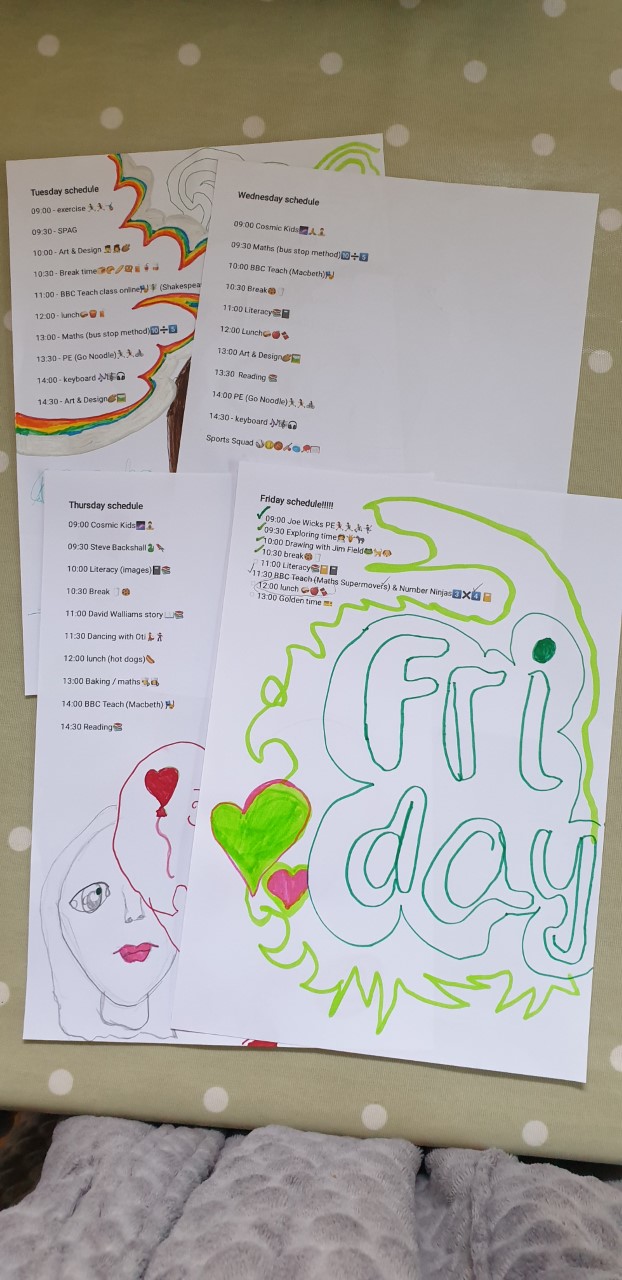 Evie has been busy baking and has made these delicious looking cheese straws and tomato pinwheel bakes. She found the recipe and followed the instructions.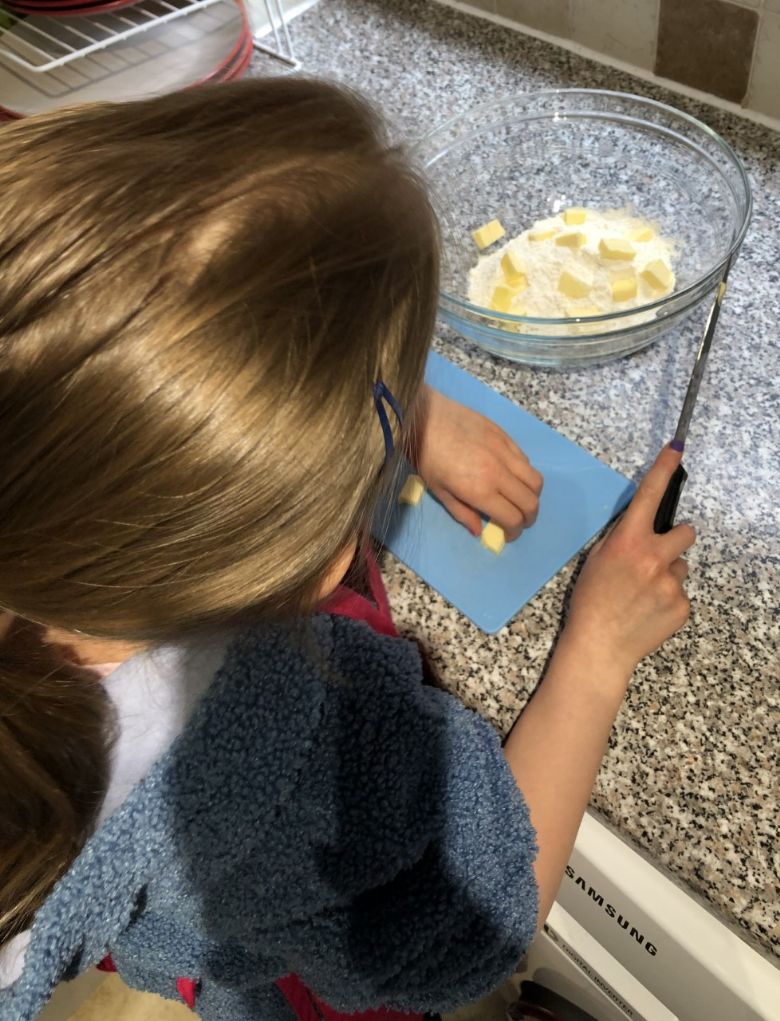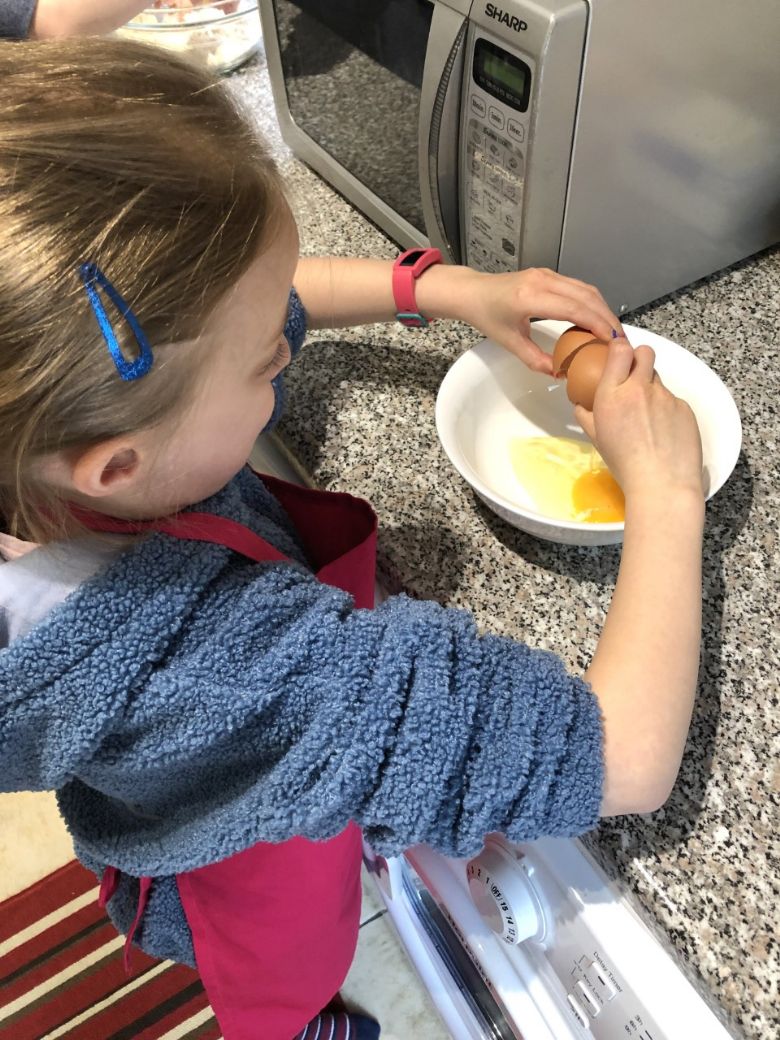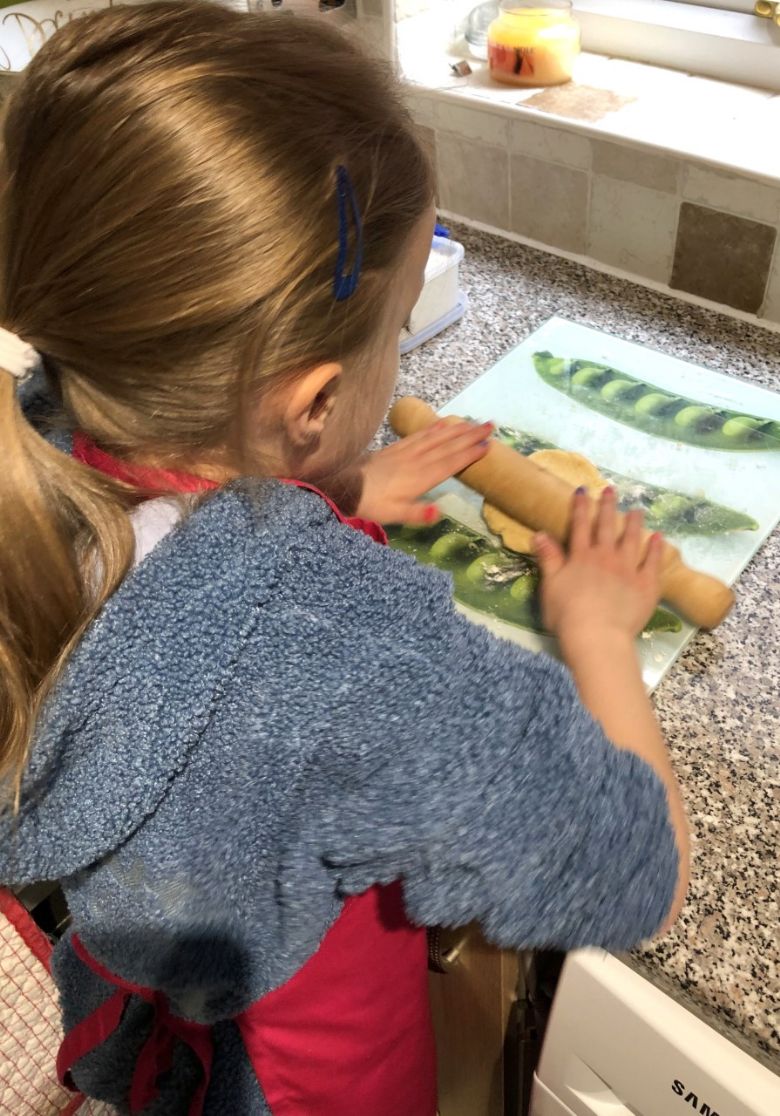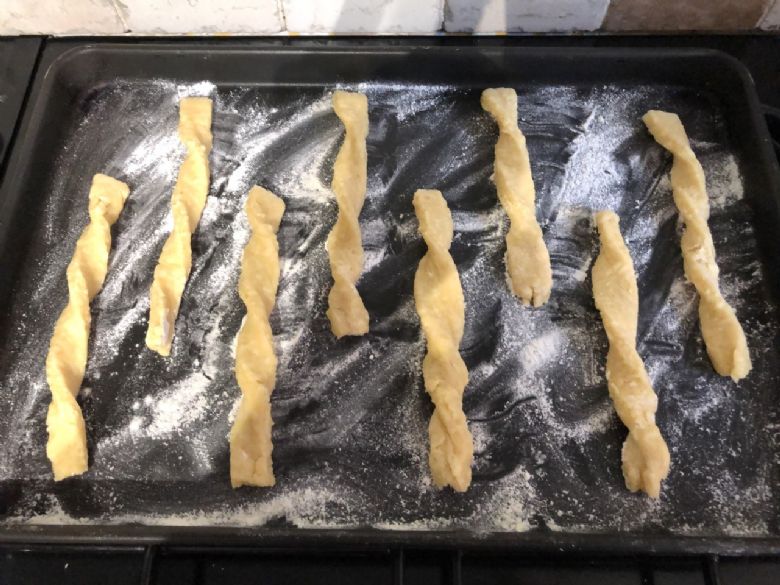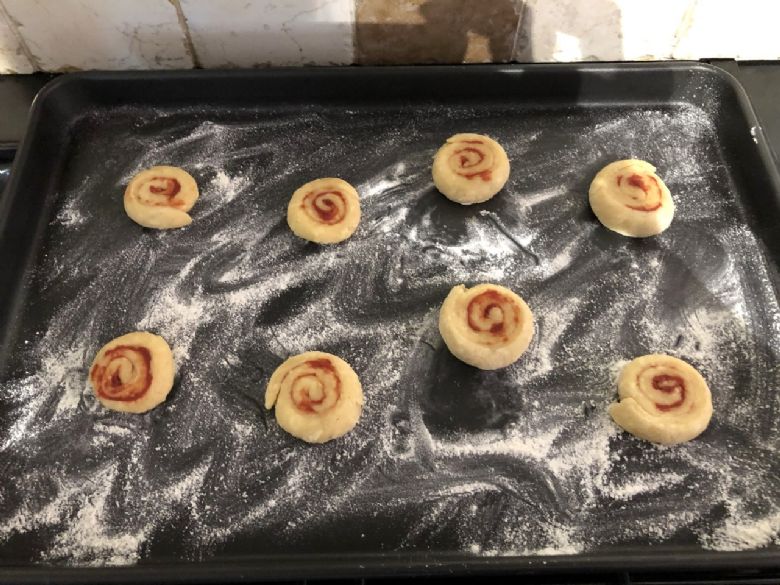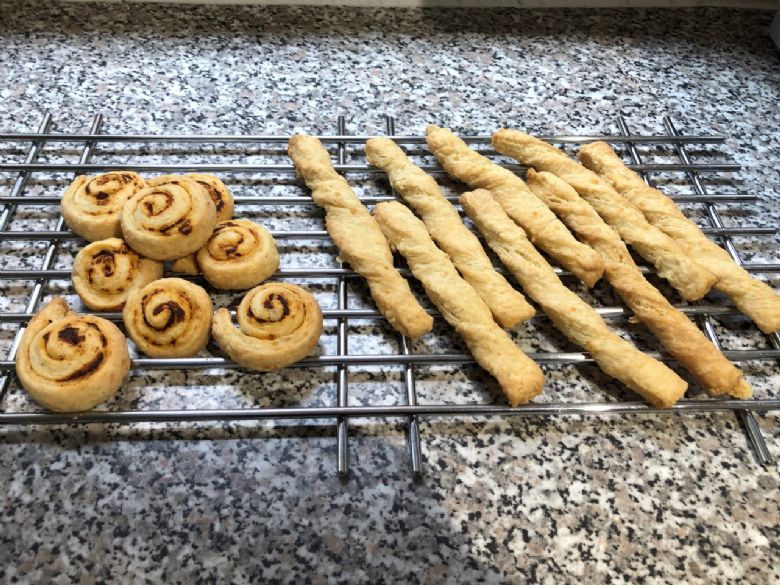 Lucy has been busy completeing her homework and has also designed her own family crest.
Sara has been researching the artwork of Frida Kahlo. I'm sure you'll agree that her portrait is fantastic!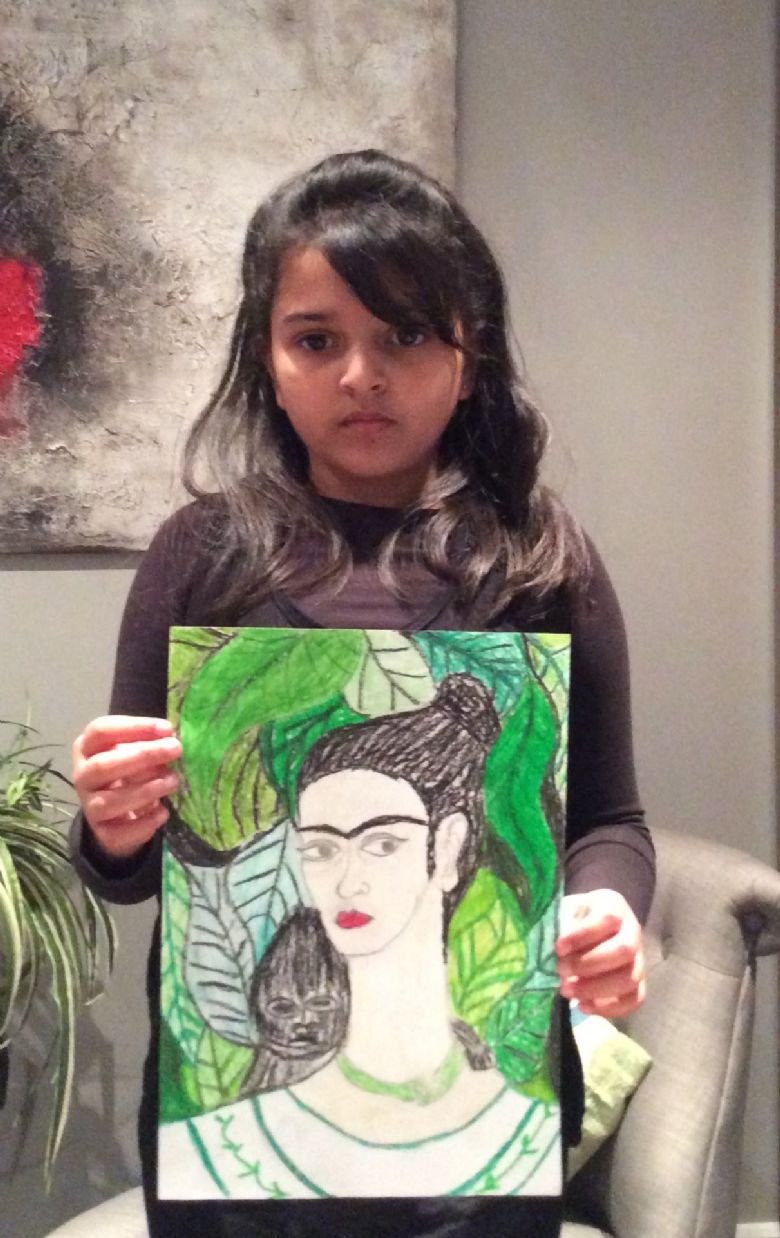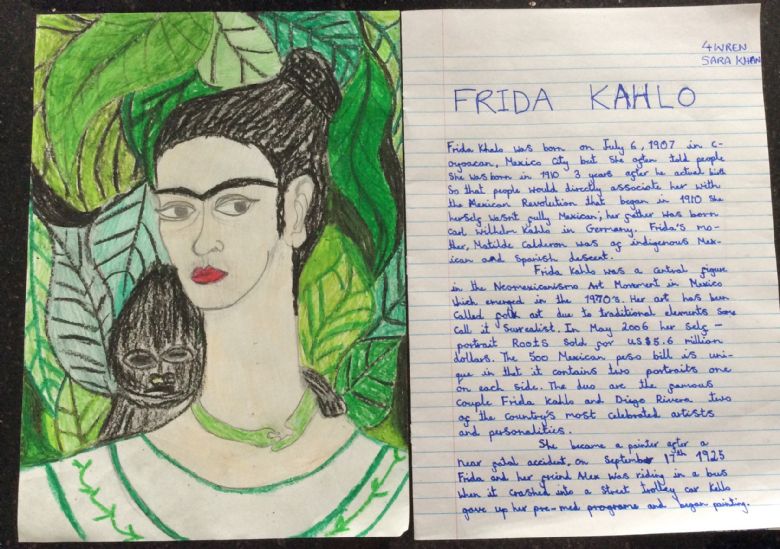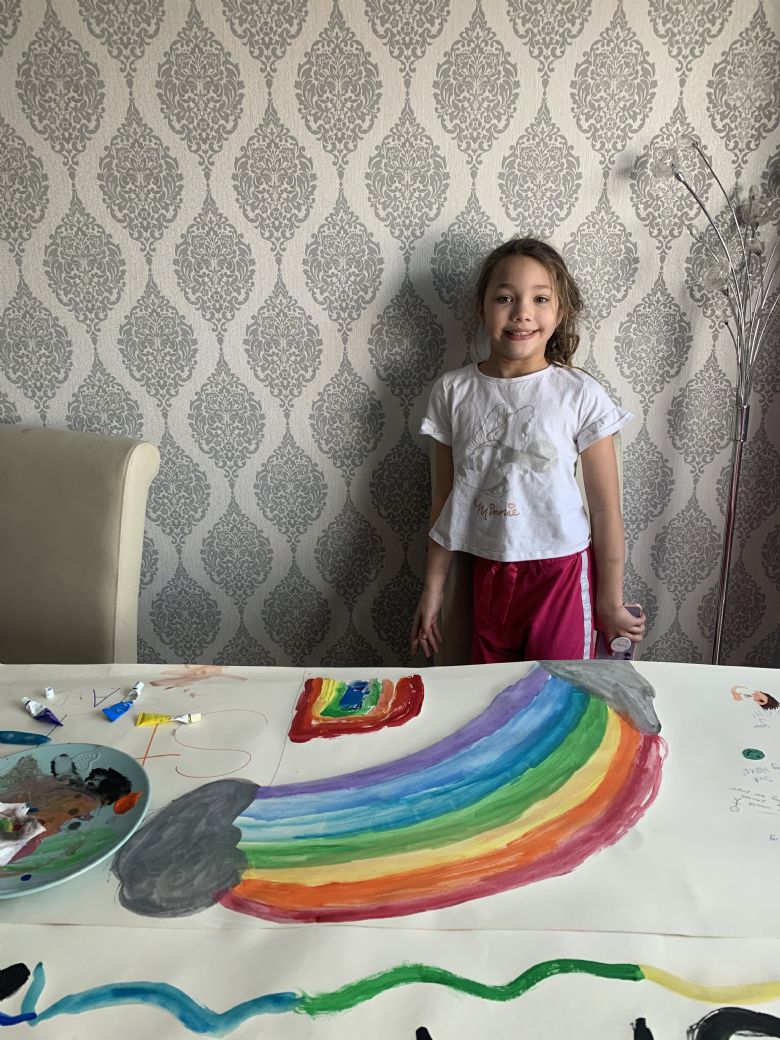 Laila has been busy creating her own rainbow!
Evie has been busy during the Easter holidays; cooking, baking and playing outside in the garden. She's been getting art and crafty too, researching Freda Kahlo and recreating her own portrait using her techniques!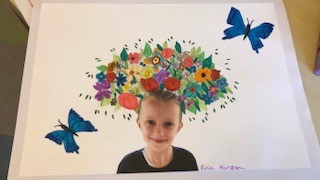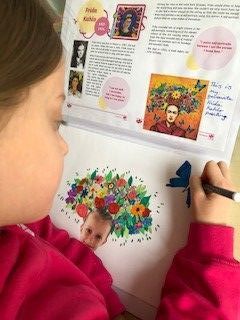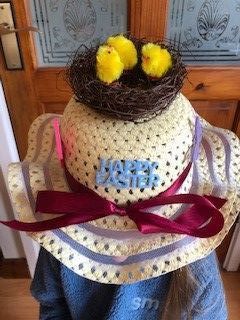 Love that hat!!
Evie H has been turning her egg cartons into a stable for her horses!!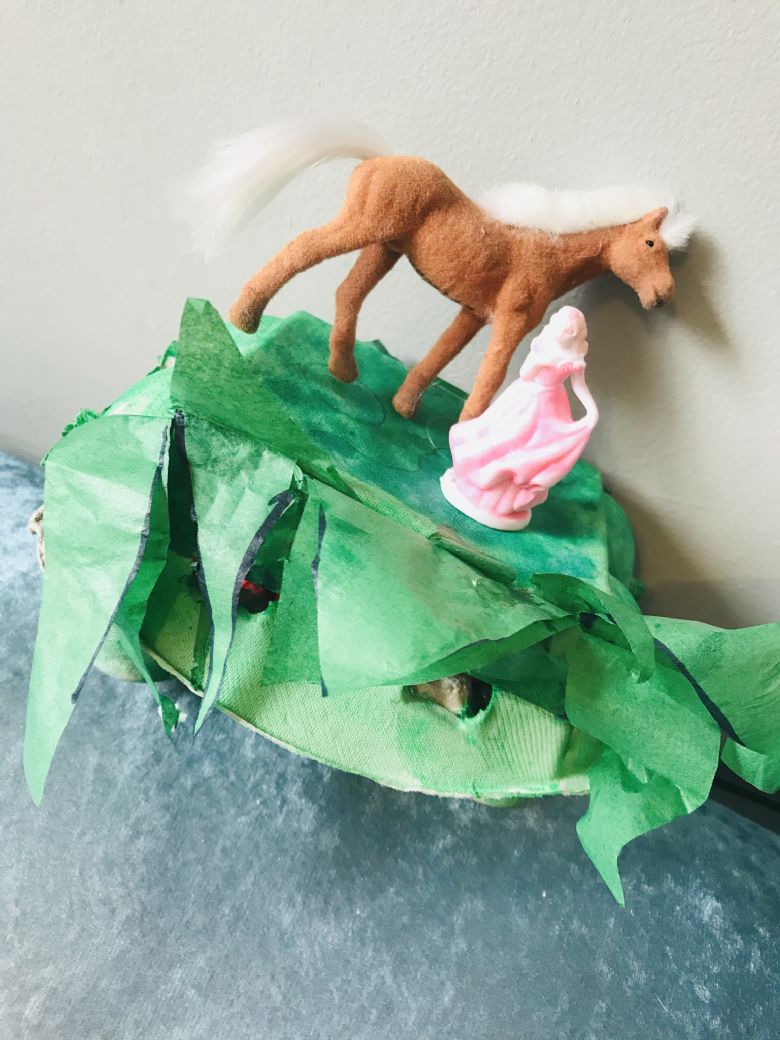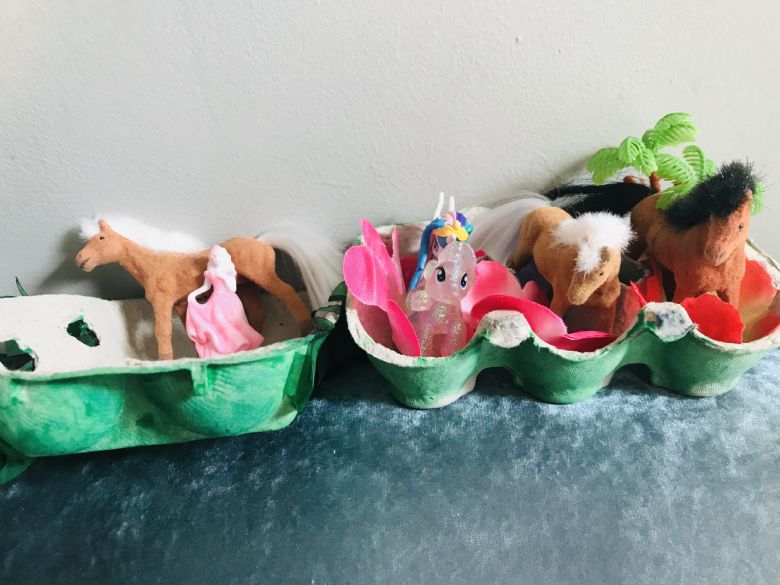 Maisie has been really busy; she's signed up for Maths Factor with Carol Vordeman and is learning sign language too! She's been keeping in contact with her friends, playing TTRockstars and is reading lots too.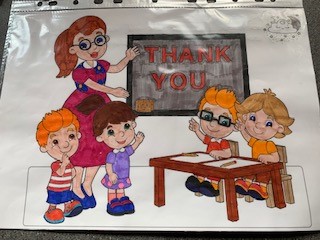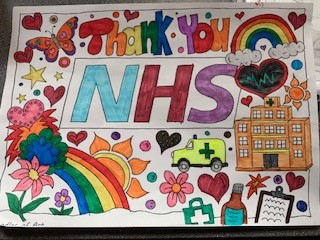 A message to all the teachers and NHS staff from Maisie
Some mindful colouring has kept Maisie busy.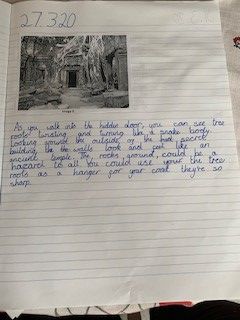 For her writing homework, Maisie has been describing different settings.