Modern Foreign Languages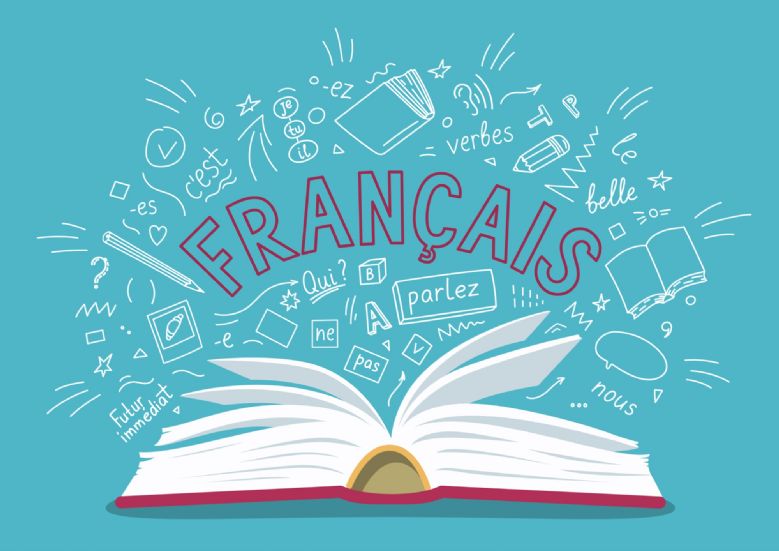 Rationale
Learning foreign languages prepares pupils to participate in a rapidly changing world in which work and other activities are often carried out in languages other than English. The rise of international commerce means that pupils need to be equipped with the skills needed by the international workplace.
The choice of which language to teach is secondary to the lifelong language learning skills that the pupils will be encouraged to develop. Skills that they will be able access in the future, to learn new languages or to improve their competence in an existing language. Increased capability in the use of foreign languages promotes initiative, confidence and independent learning and encourages diversity within society.
Subject Aims
The overall aim for Foreign Languages is to enrich learning for all pupils and to ensure that teachers develop confidence and competence to teach foreign languages and use foreign languages effectively in their teaching of other subjects.
Curriculum and School Organisation
French is taught for the equivalent of 30 minutes each week in Key Stage 2 to ensure progression and skills development but other languages are taught on suitable occasions to ensure that the linguistic expertise of all staff is used. Whilst languages are not a statutory requirement in KS1, we encourage all staff to introduce languages incidentally in the younger year groups in preparation for their learning in Key Stage 2.