Online Safety Council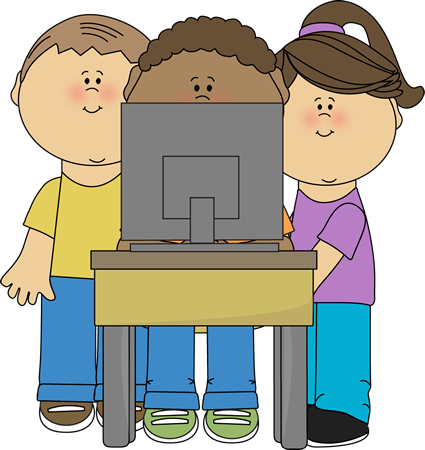 At Crabbs Cross Academy we have an Online Safety Council who work with Miss Power to develop online safety across our school.
The Online Safety Council is made up of representatives from each class in Years 1-4 and they meet regularly to discuss online safety.
We feedback important messages and updates to our class teachers and friends and help organise important sessions such as Cyberbullying day and Safer Internet Day.