Our Learning
Welcome to Reception!
Below you will find snapshots of our learning experiences in Reception.
Spring 1: 'Tell me a story'
We have started the new year by listening to some of our favourite traditional tales. For the first 2 weeks our learning has been based around The Three Billy Goats Gruff. We have been building bridges, retelling the story, creating blotto trolls and making shape trolls too. In PE we have been creating a dance to Grieg's 'In the Hall of the Mountain King' and acted out the Billy Goats Gruff story using musical instruments.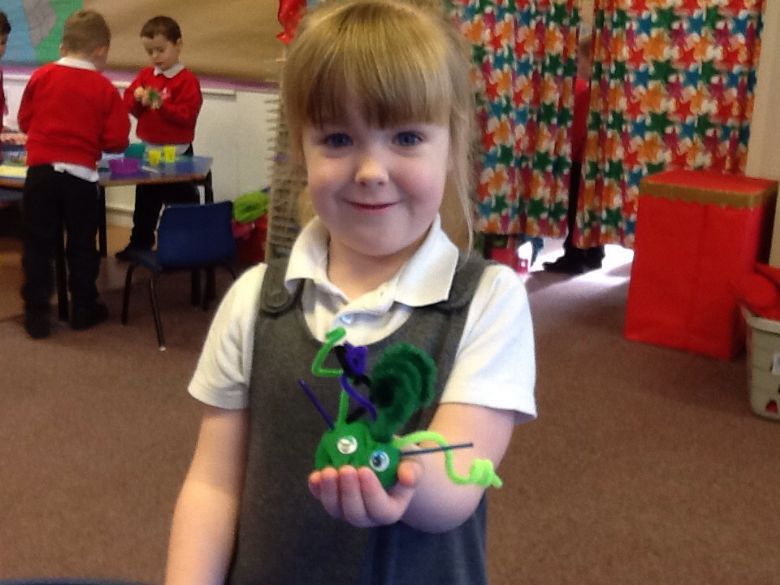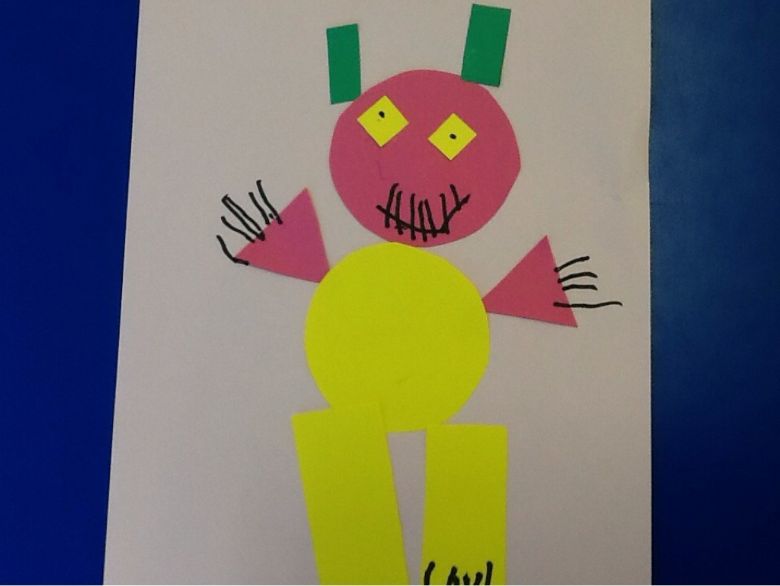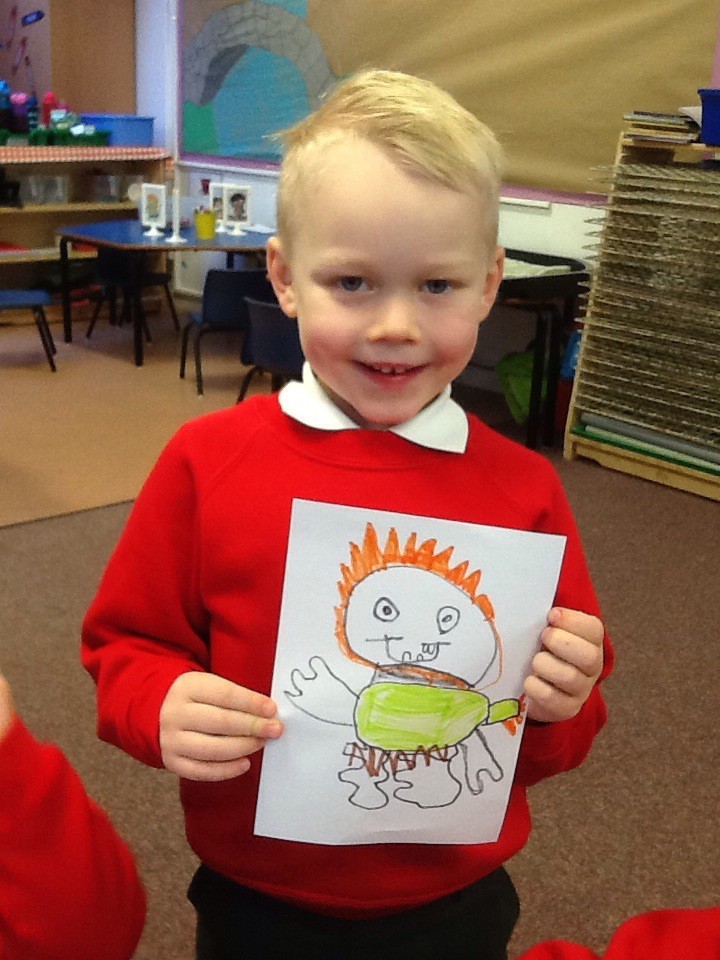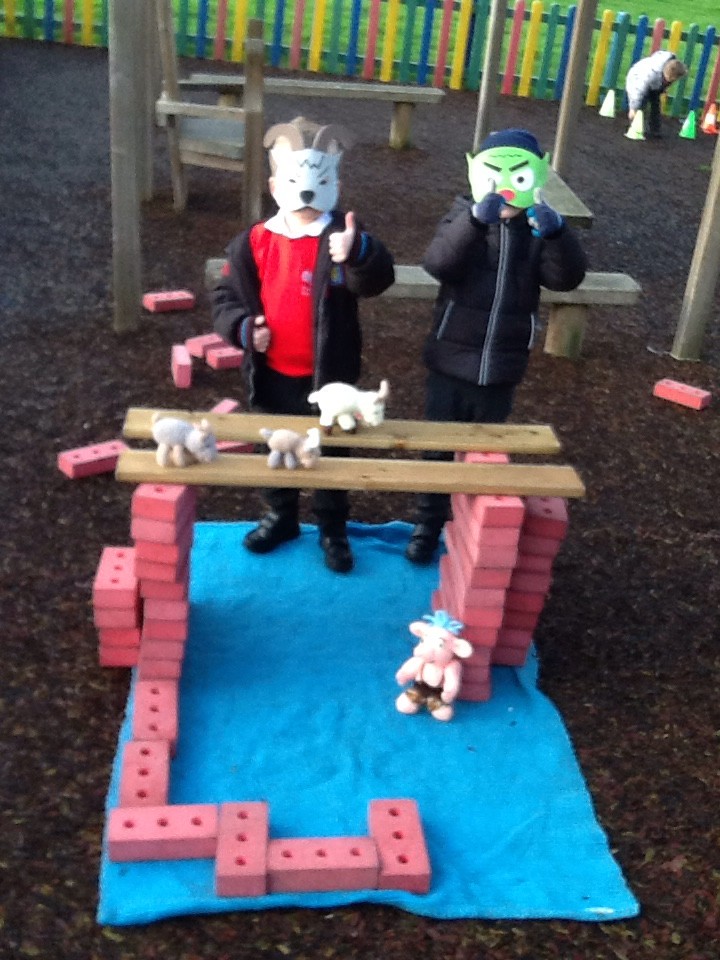 Chinese New Year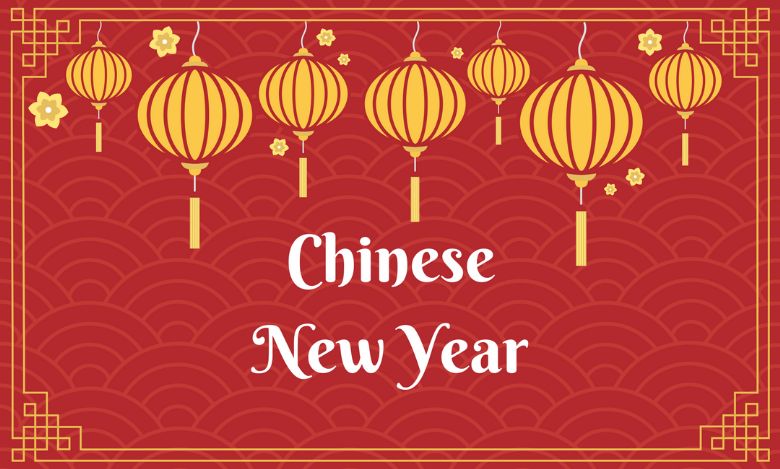 We have found it very interesting learning about the customs and traditions of how Chinese New Year is celebrated. We loved the story of the animal race and have tried lots of new things. In English we have been thinking about words that rhyme with the animal names and in Maths we are learning about time and have challenged ourselves to see how many pom poms we can pick up with chop sticks in one minute!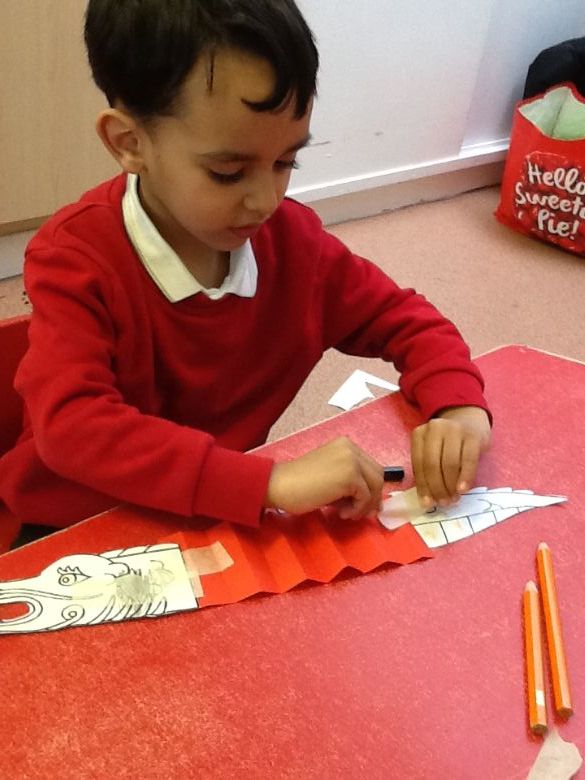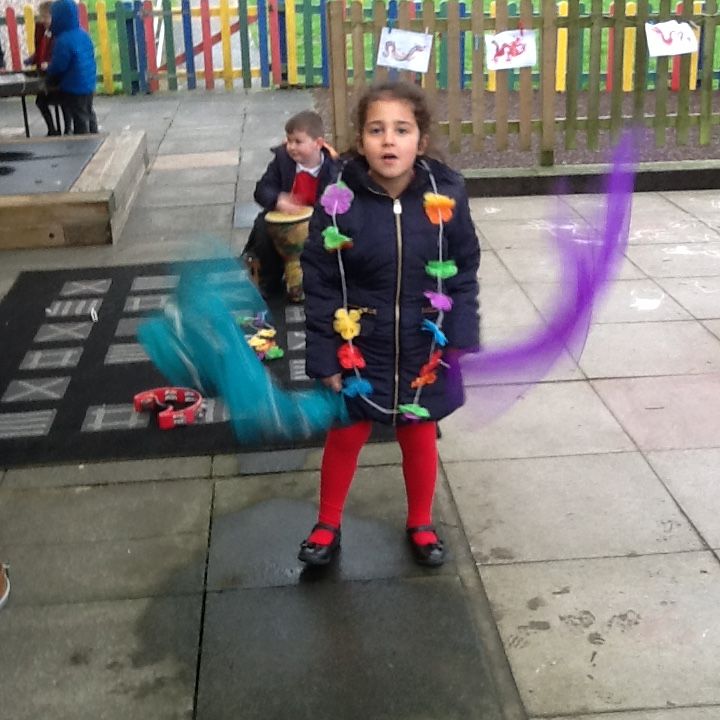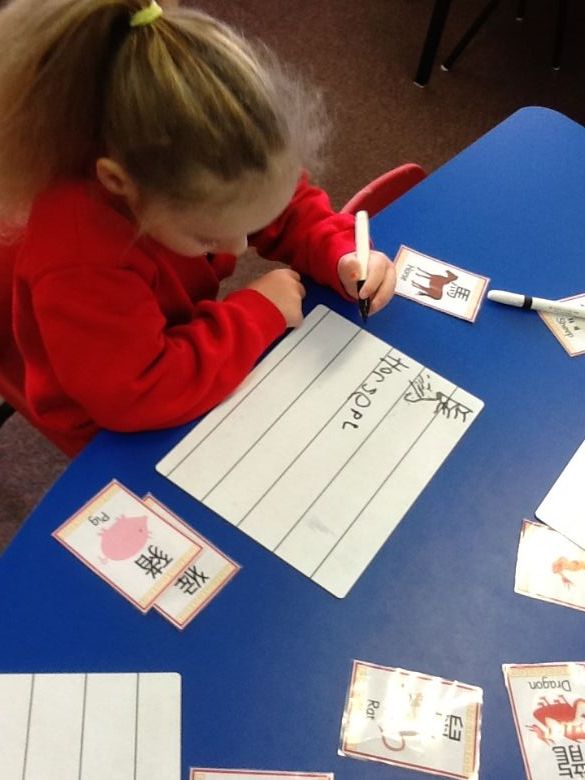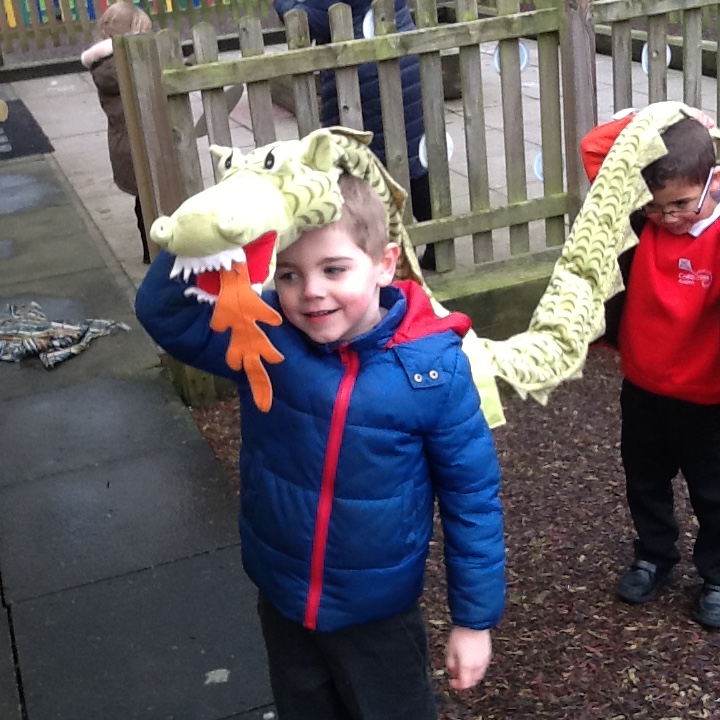 Autumn 2: 'On this day... Let's Celebrate'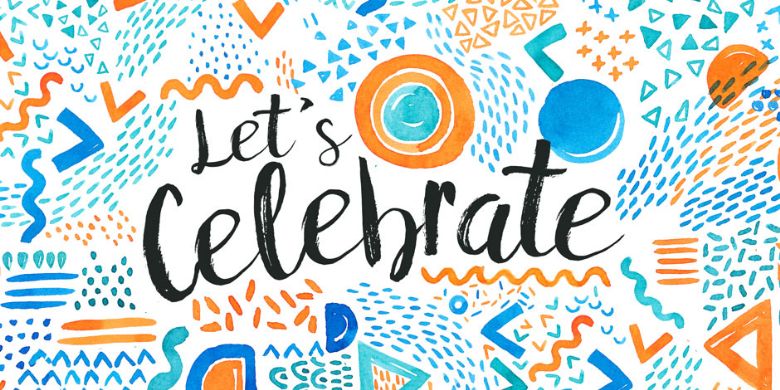 This half term our learning has been focused around celebrations. We have learnt all about Bonfire Night, Diwali and Christmas. We have enjoyed telling stories, creating art and exploring music and dance. We have shared how we celebrate with our families and even got to visit Santa. It's been a busy term!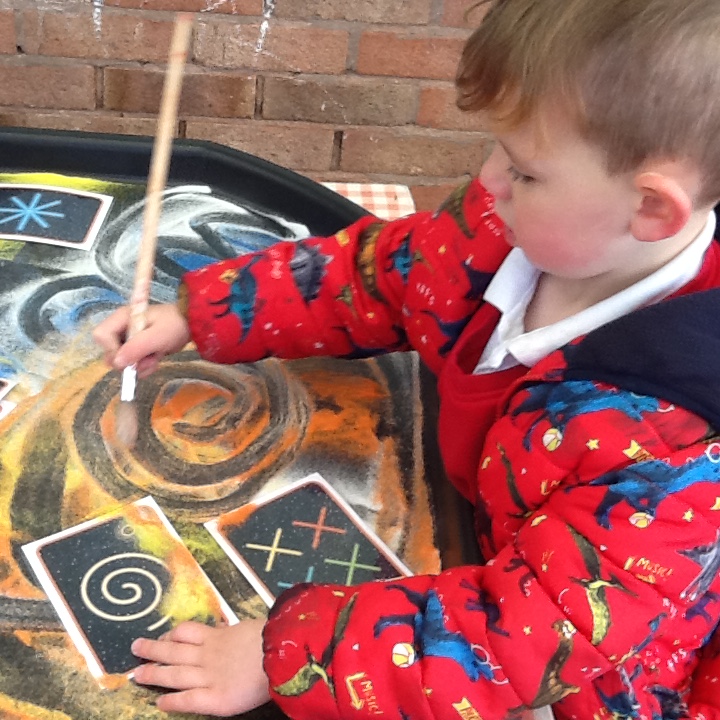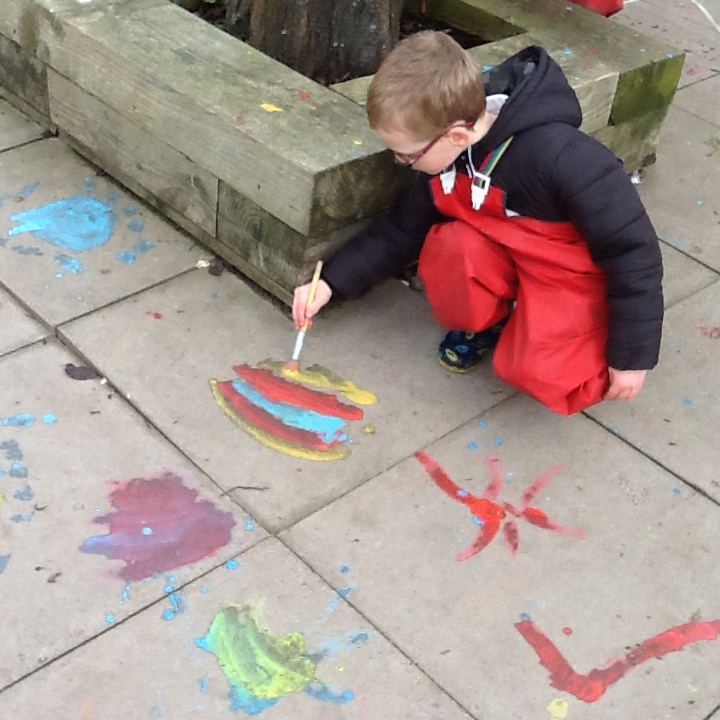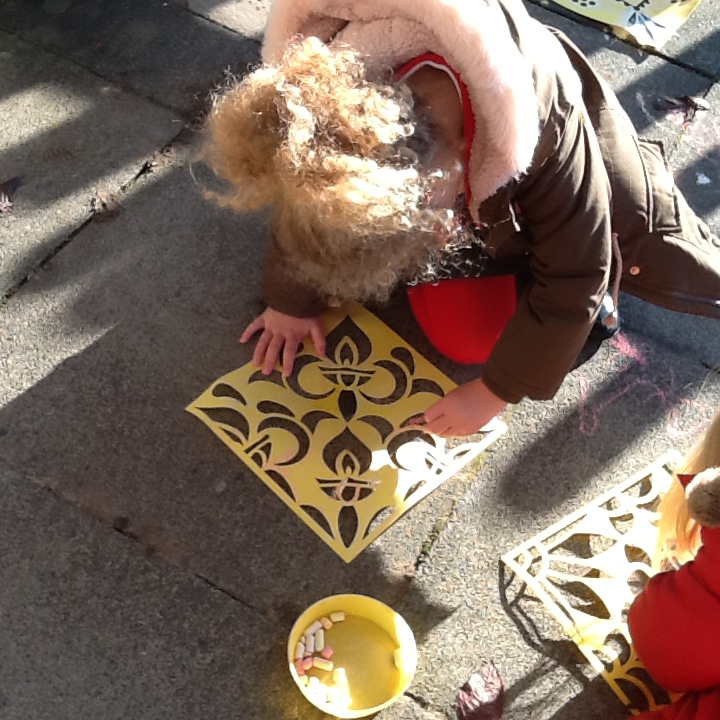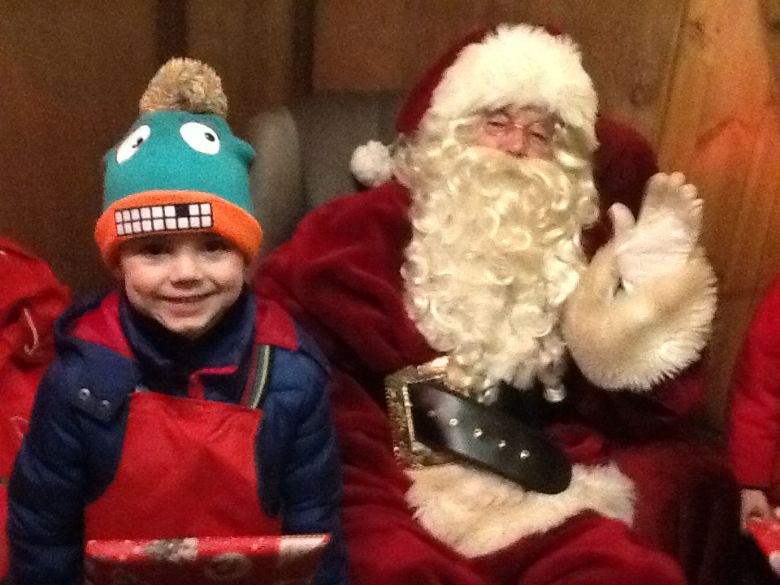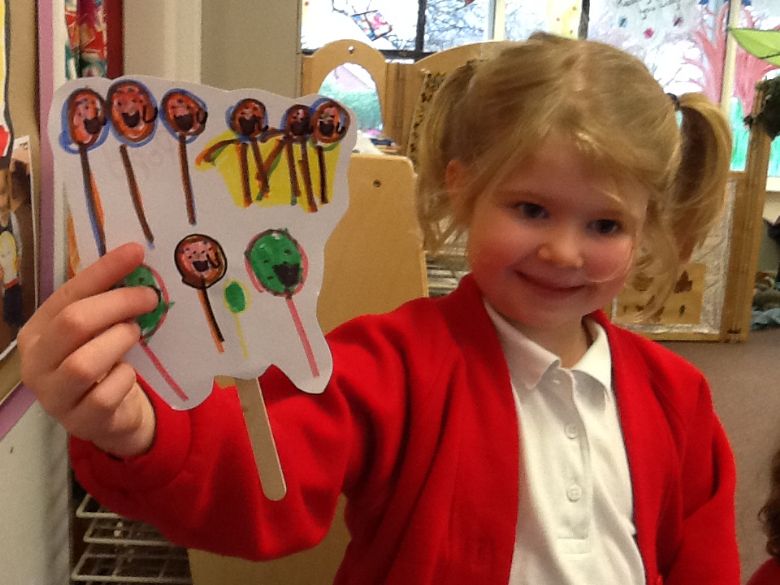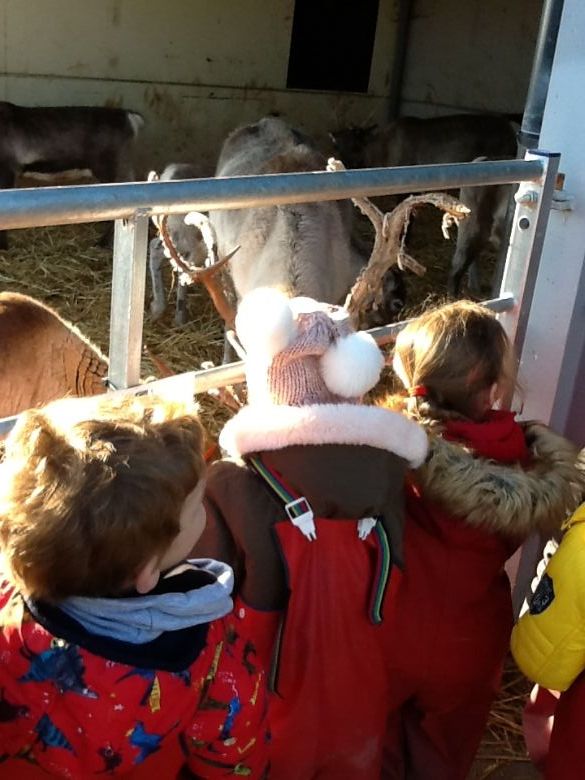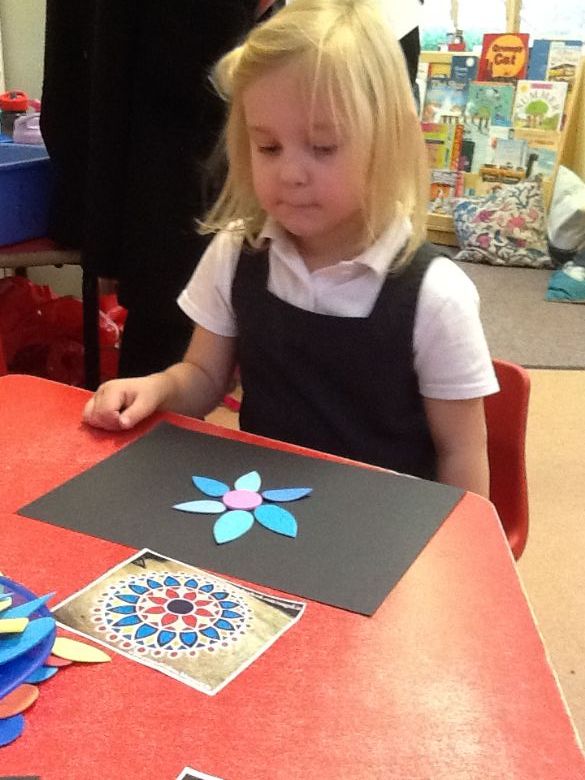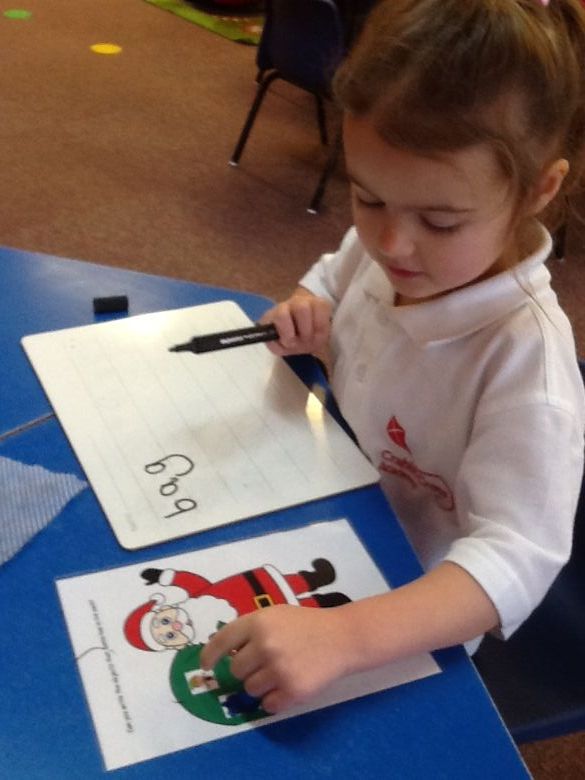 Autumn 1: 'On this day... Birthdays'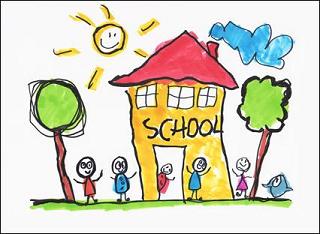 We have had a super start to school. We have been busy making new friends, exploring our classrooms and trying new things for lunch. In the next few weeks we will be learning all about ourselves and our family.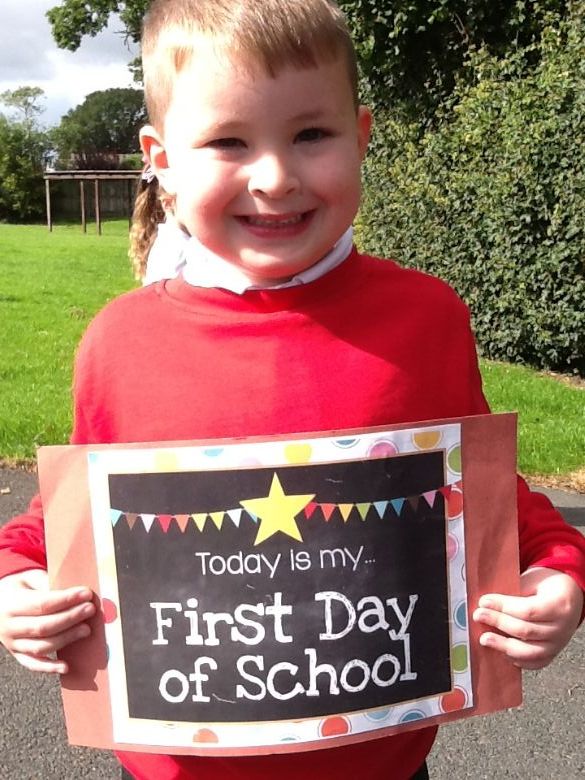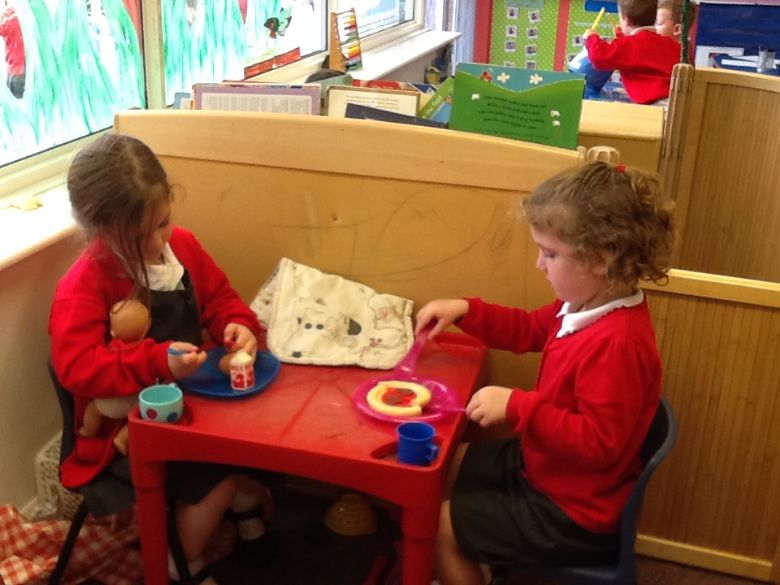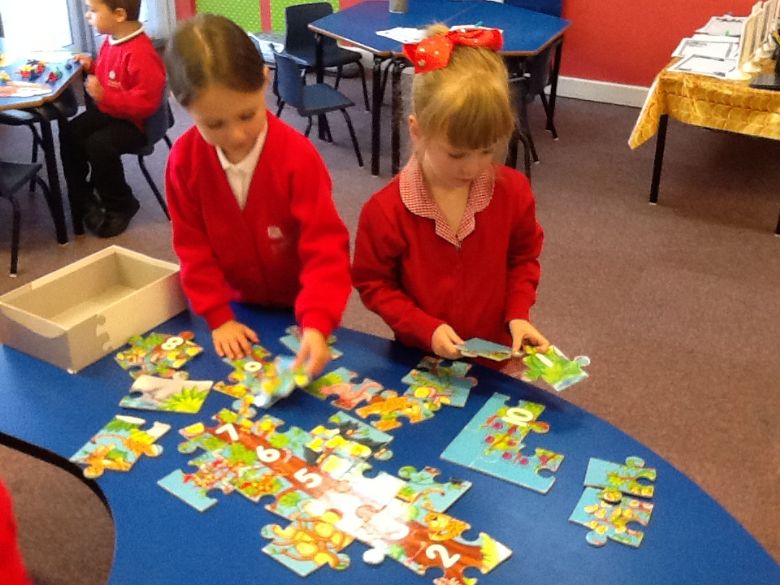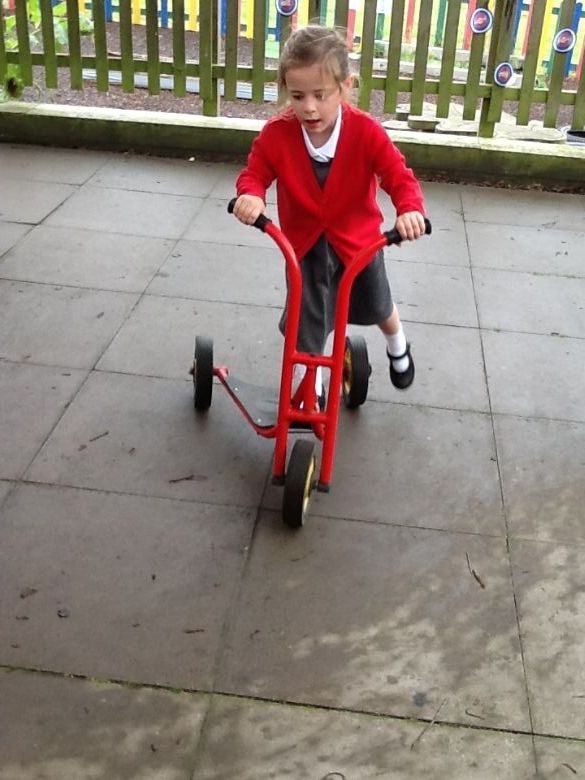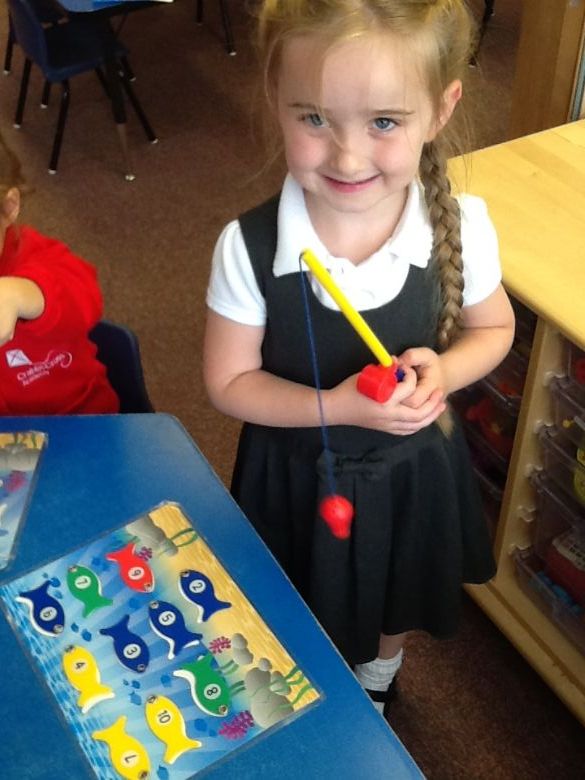 Postman Bear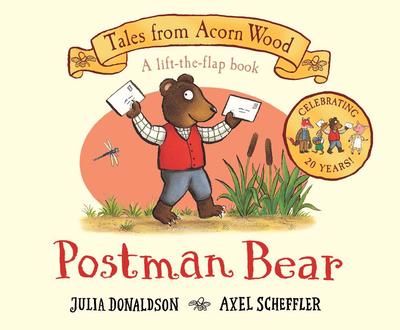 Did you hear the news? It's nearly Postman Bear's birthday and he has asked us to plan a party for him. We are very busy making decorations and cards and writing a shopping list. We have written invitations to our own bears to invite them to the party. We went to the Post Office to post our letters and had fun playing in our own Post Office at school too!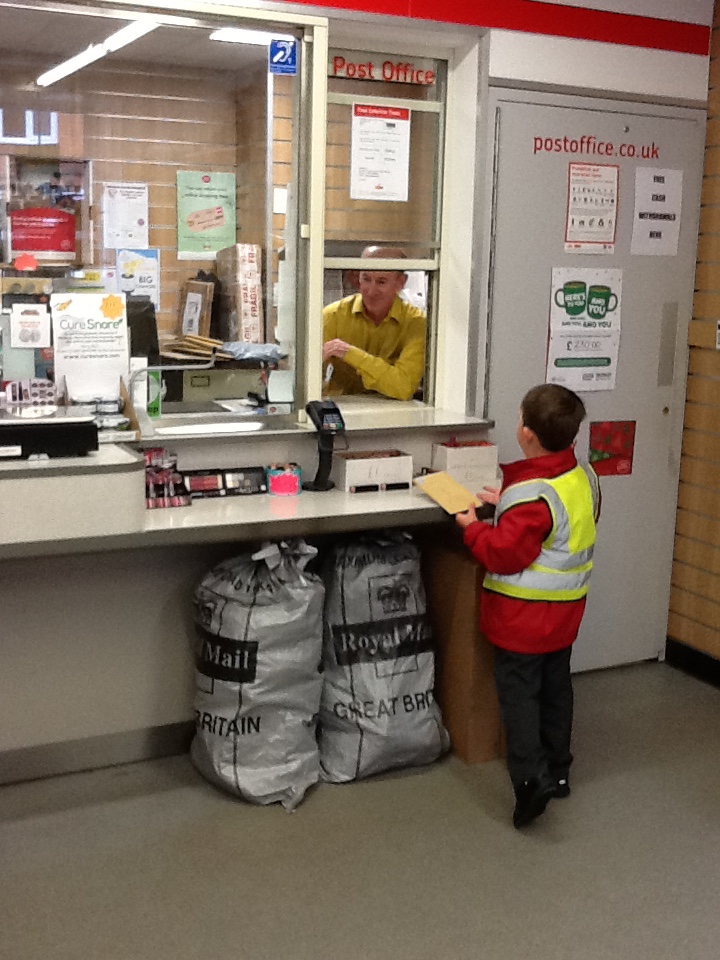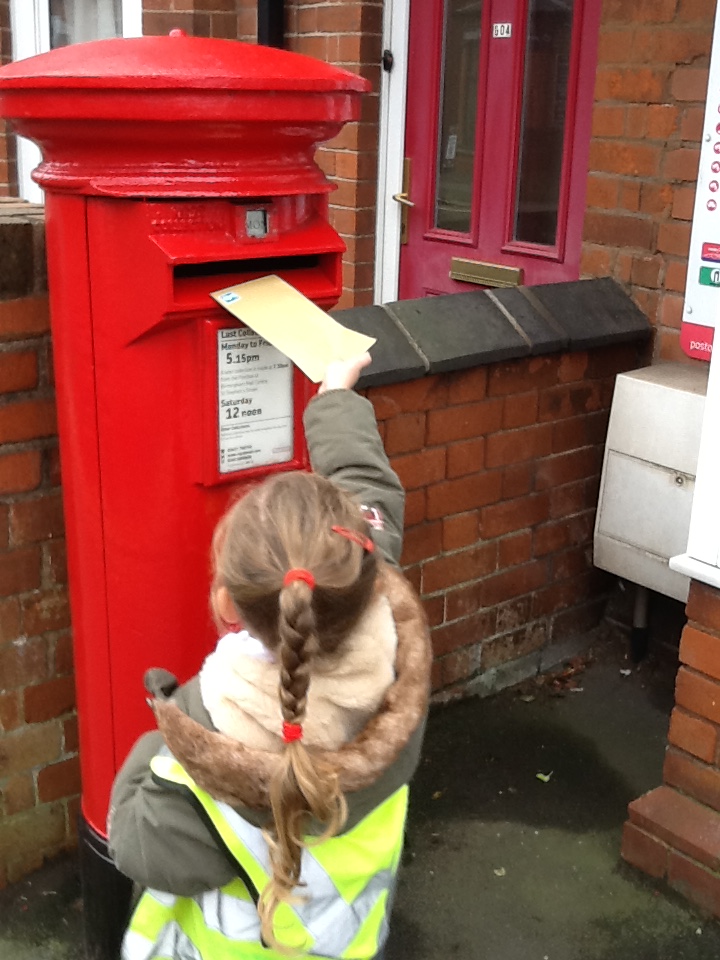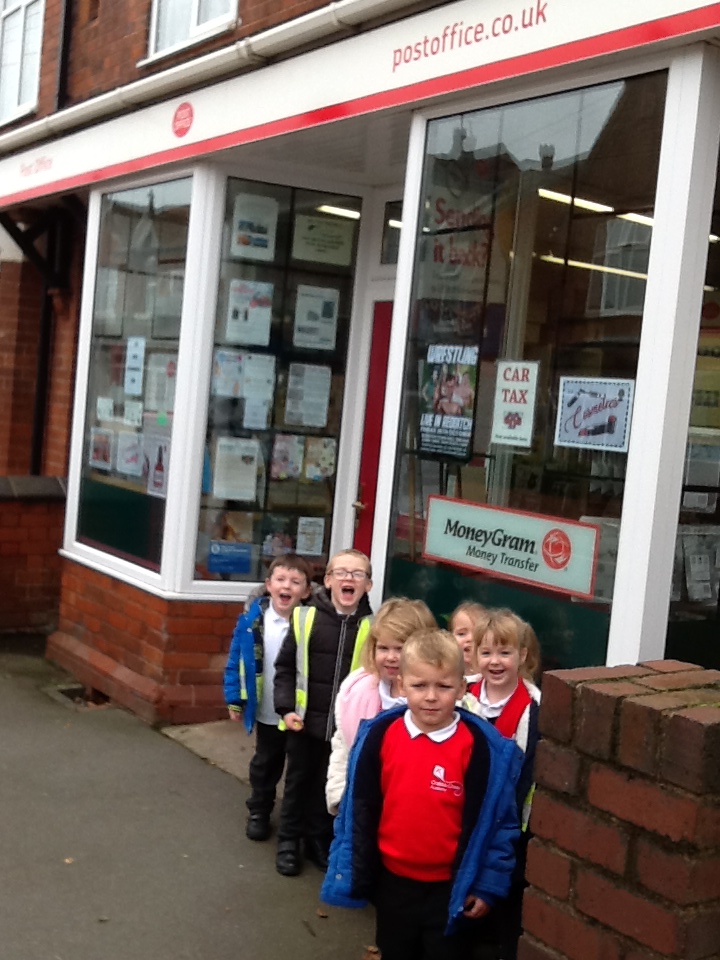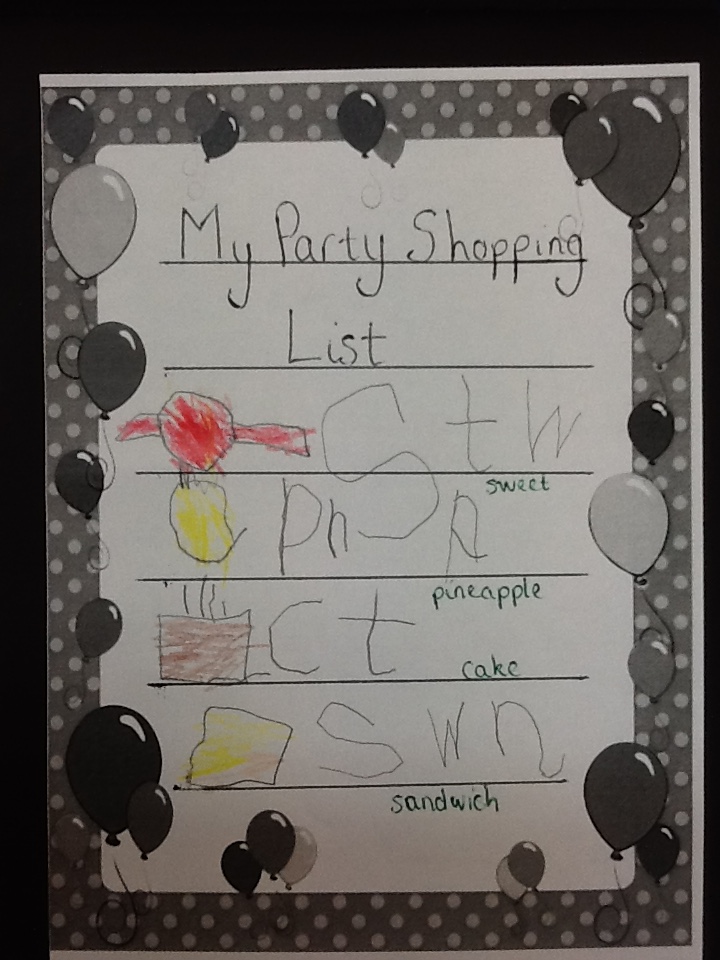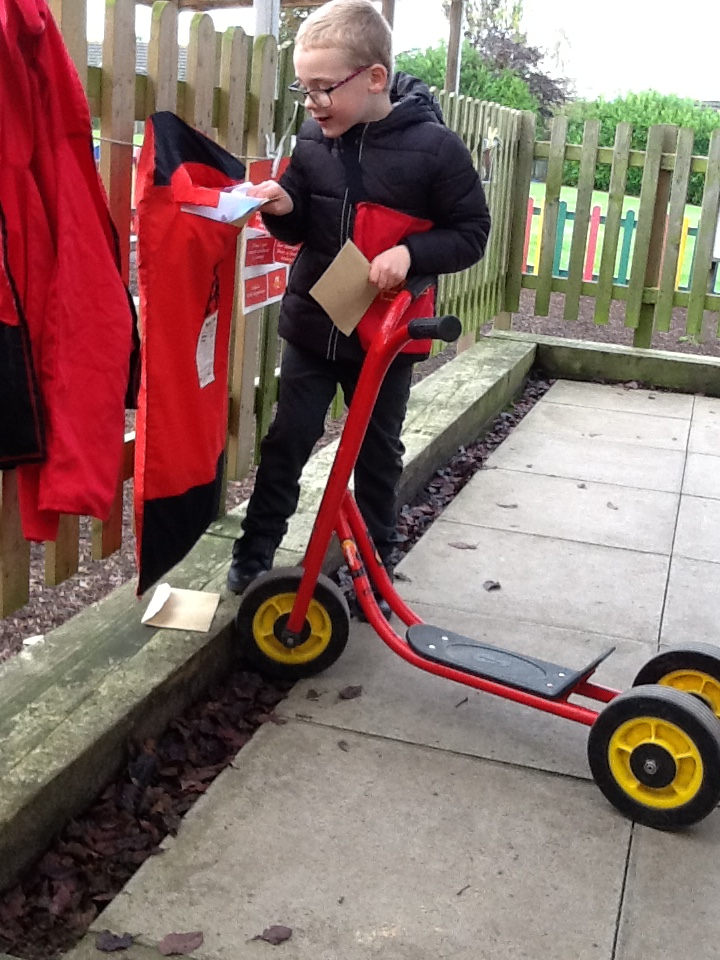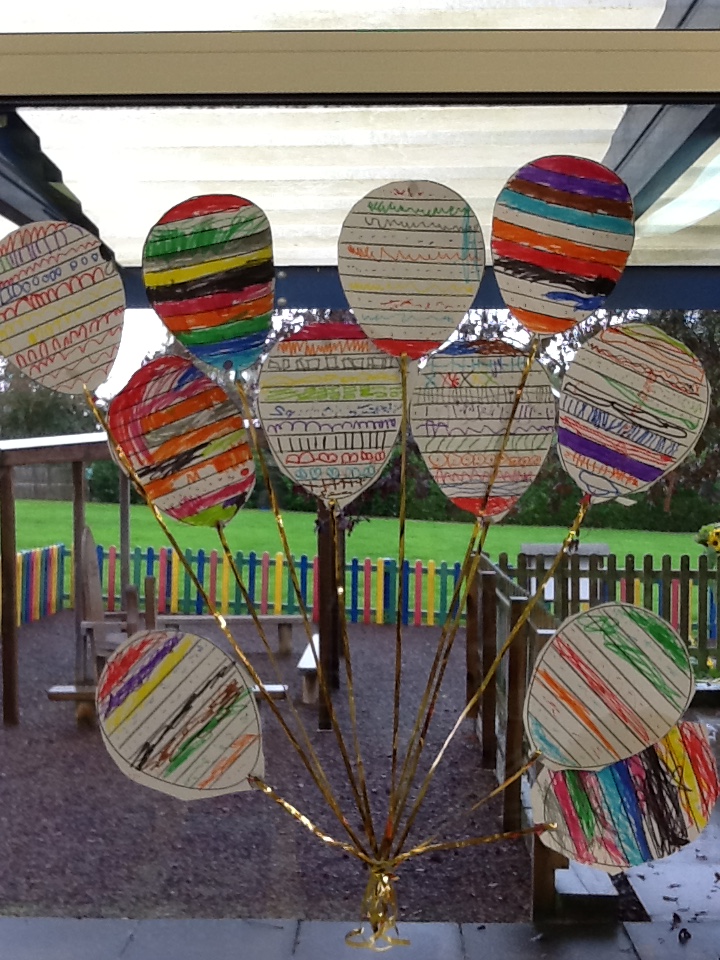 We finished off our party preparations by making cakes and party hats and then had lots of fun celebrating with music and games!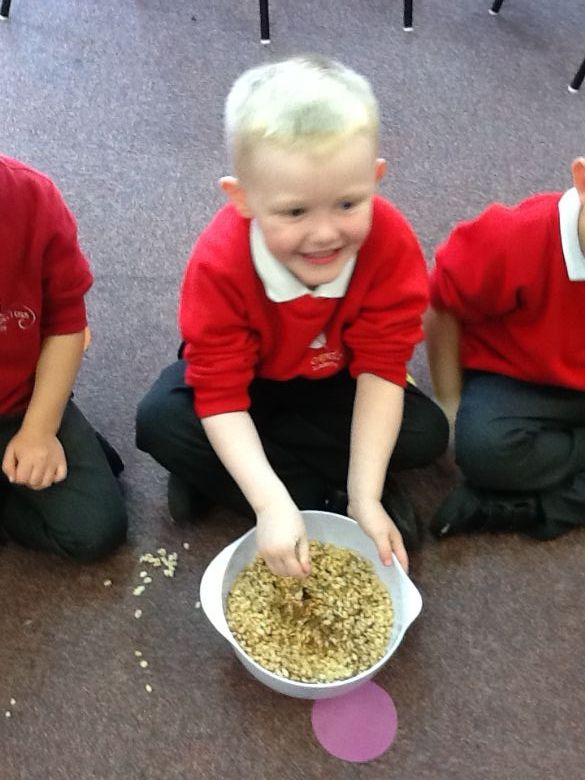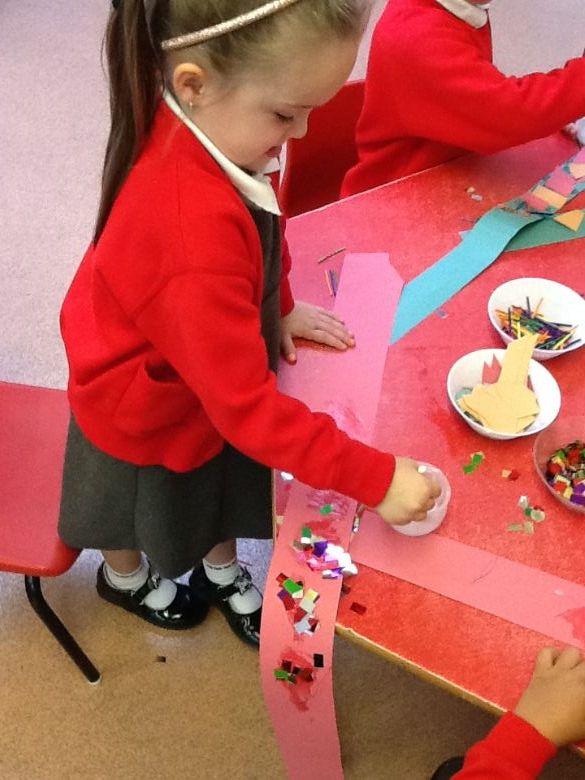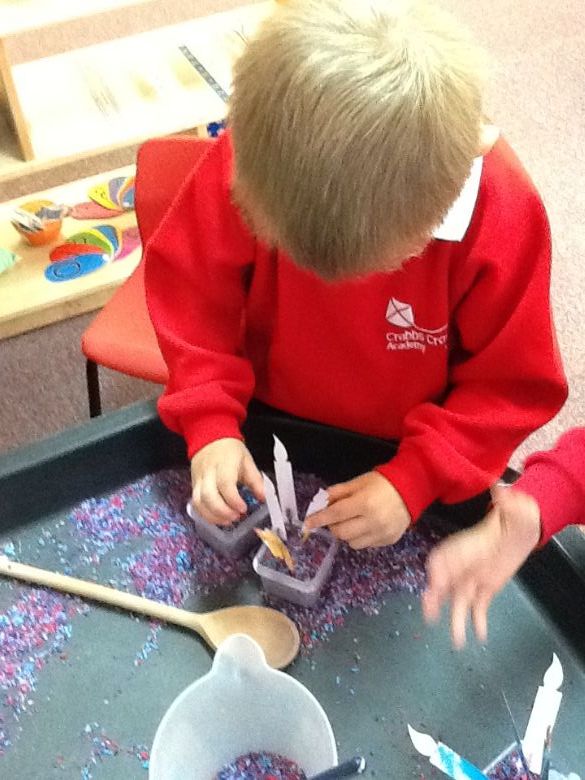 Maths and Phonics Workshops!
A big thank you to all of the families who were able to join us on our maths and phonics workshops this half term. We have been so proud of our progress and we hope that you are too.