SEND
This page is in the early stages, but we aim to fill it with ideas, resources and advice.
Worcestershire County Council have a designated page with SEND specific information in relation to Coronavirus (Covid-19).
http://www.worcestershire.gov.uk/info/20780/coronavirus_covid-19_send_local_offer
The Worcestershore Health and Care Trust and the Speech and Language Team have shared some resources to support children with speech, language and communication difficulties. There are also visual timetables and planners that may help at home as they are similar to what we use in school.
Included in the materials, is a video for parents that explains how to use the resources. There are also other tips and advice sheets.
http://www.hacw.nhs.uk/sltcovid19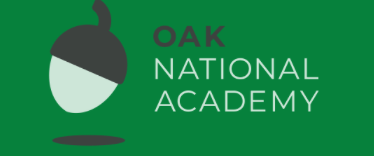 The Oak National Academy has a specialist subject area, and also covers therapies, such and Speech and Language and OT.
https://www.thenational.academy/online-classroom/specialist
There is also information and advice to support parents when they are helping their child.
The DFE have published the guidance, 'Help children with SEND continue their education during Coronavirus' https://www.gov.uk/guidance/help-children-with-send-continue-their-education-during-coronavirus-covid-19
Below you will find a document containing information from Speech and Language (SALT) regarding concerns, assessments and support during school closures.