Parent Guides
** UPDATE - APRIL 2020 - Parent guides for 'Zoom', 'Houseparty', 'Netflix' and 'Being Kind online' available below **
There are many games and apps available to children across different devices and platforms, with new games and apps being launched on a very regular basis.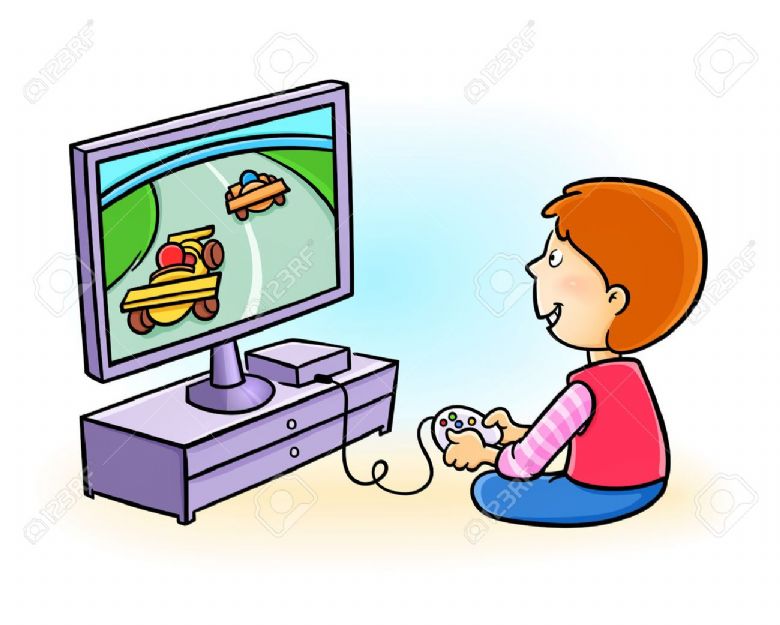 It can be difficult to know what these games and apps can be used for and, more importantly, what age range they are suitable for. As part of our Online Safety teaching at Crabbs Cross Academy we talk to the children about the benefits and potential risks of different apps. We also discuss what the children can do to help themselves if they are not sure - first and foremost, check with a trusted adult; check the PEGI rating; think about why they are using the app or why they want to use the app and if it is something they enjoy.
Tha National Online Safety website has produced several parent guides for some of the more popular apps. You can access these from the list below.
The National Online Safety website also has lots of other information for parents about a range of online issues and it is a resource we use within school to support staff training and planning.
The NSPCC has also published safety advice about Virtual Reality (VR) headsets .
Below you will also find additional information about online safety and how we can help keep our children safe when they are online.