Prospective Parents September 2021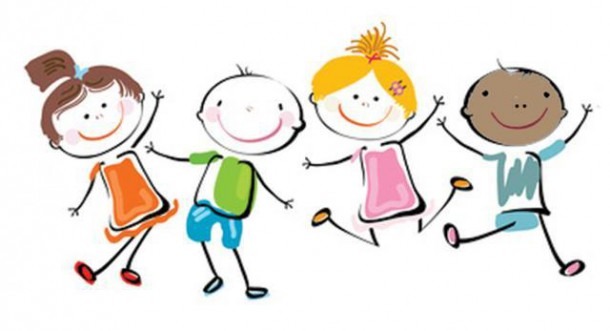 Firstly we would like to wish a warm welcome to all of our new families and those with siblings joining us! We are very excited for your child to start with us in September and are busy making preparations for a smooth transition. We are looking forward to meeting you and your child soon and welcoming you onto our school site.
Please see below for a selection of photos of our Reception learning environments and a short tour for your child to see before they start their journey at school. We have also included a 'New Intake Information 2021' video that we hope you will find very helpful, along with story time videos from the teachers. Finally, we have a video of some of our current pupils explaining why they love learning with us.
At the bottom of this page you will find some useful documents about how you can support your child to become ready to start school. There is also a leaflet regarding Speech and Language support at our school.
If you have any questions please feel free to contact our school office via phone or email on 01527 543624 [email protected]
New Intake Information 2021
Miss Hudson Story Time
Mrs Groom and Mrs Curry Story Time