Reception Squirrels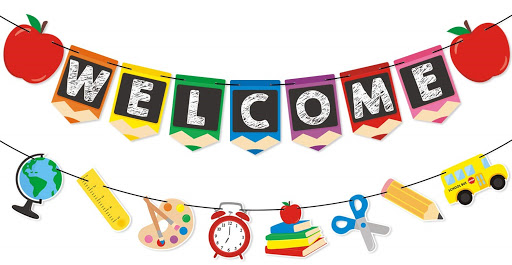 Welcome to the Reception Squirrels page
We would like to wish you and your children a warm welcome to school. We will provide you with up to date information throughout the year, at the bottom of the page please find some useful documents on Speech and Language and Worcestershire School Health Nursing Service.
For details of current topics please see our newsletters, which are sent out throughout the year. During each topic, we will be showcasing some of the fantastic work your children do.
Mrs Curry and Mrs Groom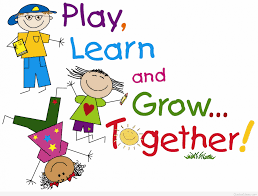 PE
We have PE on Tuesday afternoons with Mr Jones. Please send your child to school in their PE kit.
Forest School
We love to go to Forest School every Friday afternoon. Please send your child into school in their Forest School kit. Children should leave their wellies in school at all times.
Spelling, Phonics and Reading
Phonics is a very important part of early reading and writing. We teach Phonics daily and incorporate it in all areas of learning. We have more information about our teaching and how you can help your child at home in the video below.
Maths
Maths is a key part of our curriculum and in Reception we focus on developing strong number sense to help children in all areas of Maths as they move through our school. Below is a video of some of the approaches we use to develop our children's Maths skills.
Home Readers
Your child will bring home a reading book for you to share at home. Please use the yellow reading record book to let us know how they have got on when reading with you. Home reading books are changed on Mondays and Thursdays. Please ensure your child brings their reading book and reading record to school every day as the teachers may need to access it.
Help and Support
Please find below documents for our Speech and Language Team and for Worcestershire Schools Health Nursing Service. If you would like any more advice please ask.