Reception Team
Rachel Taylor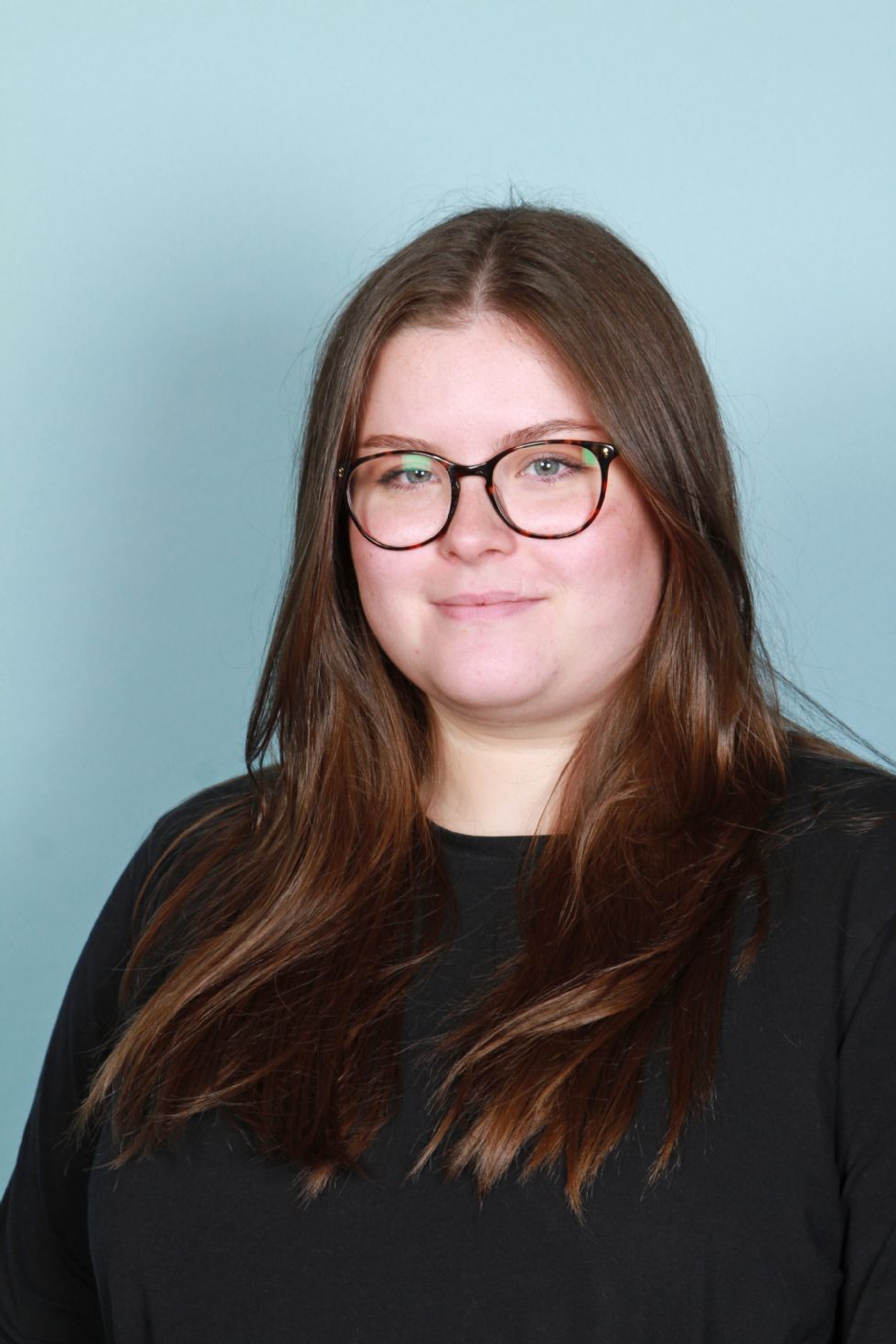 Pav Groom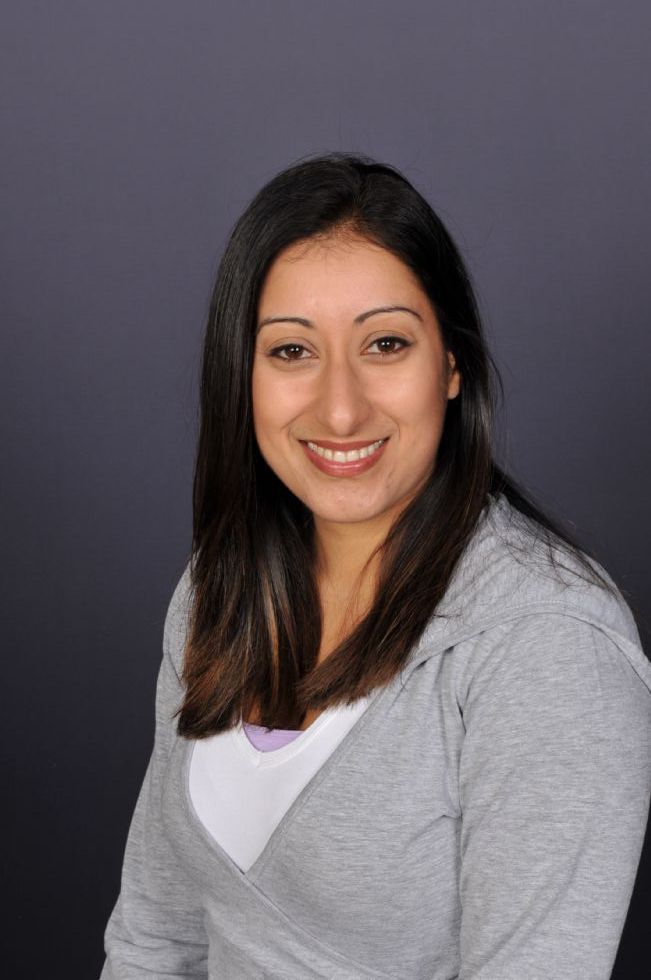 Hi, my name is Pav Groom and I joined the Crabbs Cross team in 2016. Having spent a couple of years working in all year groups across the school, I'm very excited to be in class in Reception and looking forward to watching the children flourish.
Outside of school, there is nothing I enjoy more than spending time with my family. I'm a proud mummy to 3 young children and we enjoy lots of day trips out. We also love taking our dog, Sam, for lots of muddy walks.
Katie Curry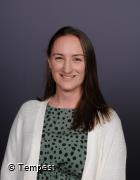 Hi, my name is Katie Curry. I have been working at Crabbs Cross Academy since 2014. Prior to coming here, I worked in a large primary school in Birmingham, and I have been lucky enough to work across all the years groups from Reception to Year 6. This is my 5th year in Reception, and I love the inquisitive nature that the children bring to their learning.
When I am at home, I love to spend time with my family, and I have two wonderful girls that keep me very busy. I love to read and relax in front of the TV.