Reception Team
Miss Hudson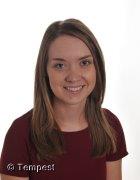 Hello, I'm Miss Hudson. I am Early Years Lead at Crabbs Cross Academy and have previously worked at other schools in Redditch and Birmingham. I am passionate about Early Years' education, and love to see how much the children grow and develop in the first few years of their school lives. I also love to be outside and find Forest School a brilliant opportunity for children to be learning.
Outside of work I love to travel as often as possible and love exploring new places... particularly beaches! I try and keep myself healthy by running regularly and even sometimes get talked into signing up for races and challenges.
Pav Groom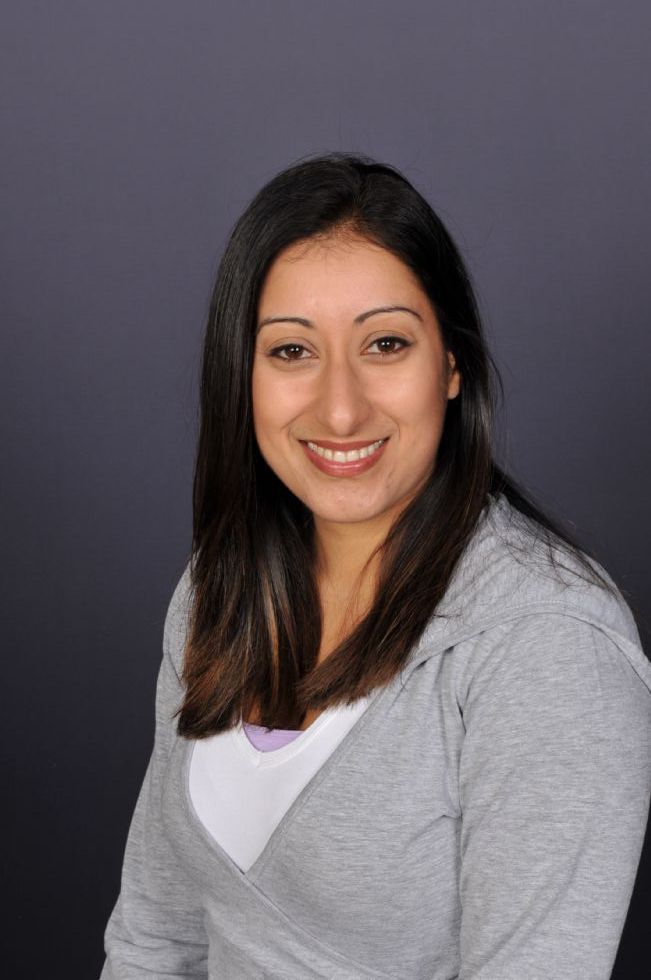 Hi, my name is Pav Groom and I joined the Crabbs Cross team in 2016. Having spent a couple of years working in all year groups across the school, I'm very excited to be in class in Reception and looking forward to watching the children flourish.
Outside of school, there is nothing I enjoy more than spending time with my family. I'm a proud mummy to 3 young children and we enjoy lots of day trips out. We also love taking our dog, Sam, for lots of muddy walks.
Katie Curry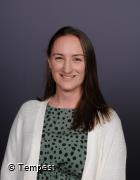 Prior to gaining my teaching qualification, I was a serving member of the Royal Air Force and a Health and Safety Technical Officer within the Local Authority. However, realising my passion for working with children I decided to change my career path, and haven't looked back.
I started my teaching career working in a number of challenging primary schools in Birmingham. In May 2014, I became a member of the Crabbs Cross Academy team, and have loved working with so many fabulous staff and families.
This year, I look forward to all that Reception has to offer and I am excited to be entrusted with helping to shape lots of little minds.