Science Games
Click on the links below to find some interactive science games
These games have all been linked to the New Curriculum so you can see what your child will be learning in school.
Reception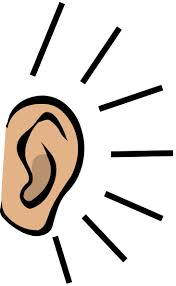 This is a great website for yonger children. Can you help Liz identify the sounds she is listening to?
Key Stage 1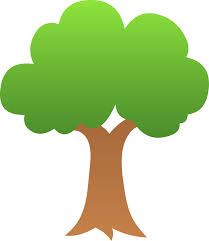 Interactive games on www.crickweb.co.uk suitable for Key Stage 1. Click on the tree to explore the games all about animals, materials, sound, body parts and plants.
Key Stage 2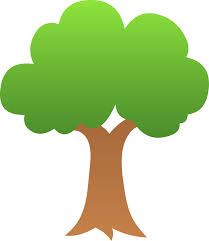 Years 3 & 4 click on the tree to open www.crickweb.co.uk to find interactive games which are more suitable for Key Stage 2. There are lots of games on this website for the children to enjoy including moving and growing, magnets and springs, earth, moon and sun, variation, teeth, healthy eating and so much more!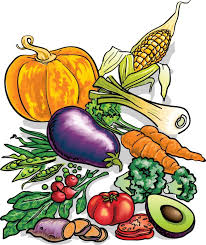 Year 3 children are learning about nutrition and balanced diets. Click on the link to learn more about healthy eating. Can you pack a healthy lunchbox for a day trip with your family?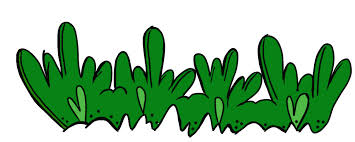 This is a great website for the children in Year 2 to learn about the habitats of different animals. Can you think why they are suited to these different environments? What is our habitat?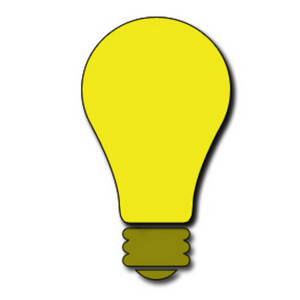 Year 4 children, why don't you have a go at building and testing your own circuits with CLEO circuit world? Can you light the bulb? Can you put 2 bulbs in a circuit?
If you notice that any of the links are not working on the web page please let the office know so we can rectify the problem. Also, if you know any great websites which are suitable for children let us know and we can add it to the science page.