Squirrels Learning Journey
Squirrels Learning Journey
Take a look at all the fun and exciting things we have been doing as part of our learning.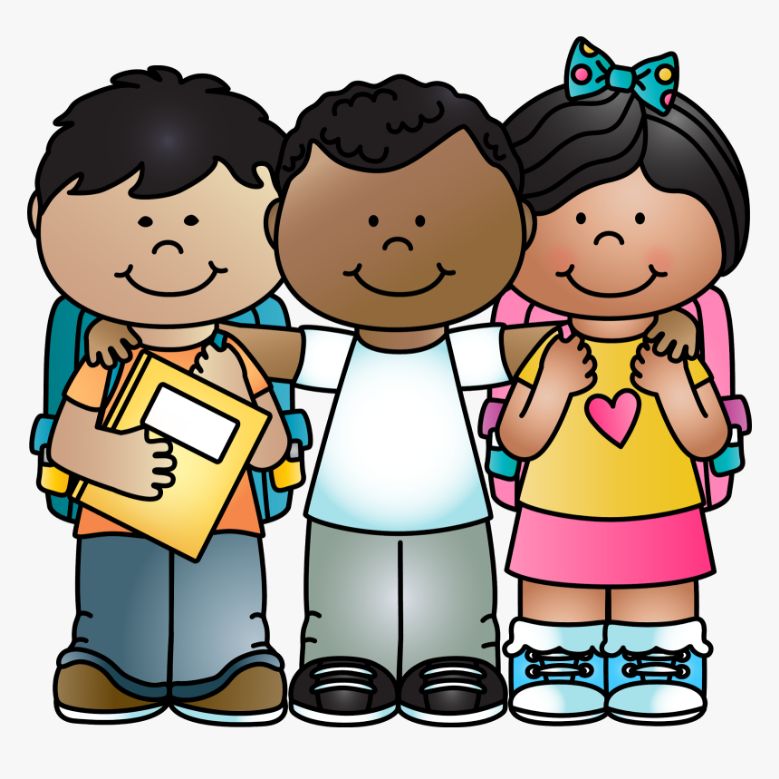 Autumn 2 - Let's Celebrate
What a fantastic busy term we have had, which ended in us starring in our Nativity - Shine, Star, Shine!
We immersed ourselves in lots of different celebrations. We were familiar with Bonfire Night, birthdays and Christmas but Diwali was new, and we had lots of fun learning about the traditions behind it and comparing it to ones that we celebrate.
We were excited to go into Forest School, and investigate what we could find. It was exciting to watch as the seasons changed and we could look for the signs of Autumn.
We looked at lots of lovely texts this term. We started with the story of Rama and Sita and were able to sequence it. Then we read Postman Bear and organised a party for him. Finally, we looked at the Nativity story and used it to support with our own Nativity.
We have been working hard to learn our sounds. This has helped us to start on our reading journey and we are starting to use them to write words and short sentences – we described the sounds that fireworks make, wrote a list for Bear's birthday and wrote a list for Santa.
In maths, we have been learning about numbers 0-5. We have been working on recognising the digits and looking at different compositions of the number; on dice, Numicon and using part-part whole model. We have applied what we know about the numbers by looking at one more/less and how it is represented as a number sentence. We have been naming 2D shapes and investigating their properties.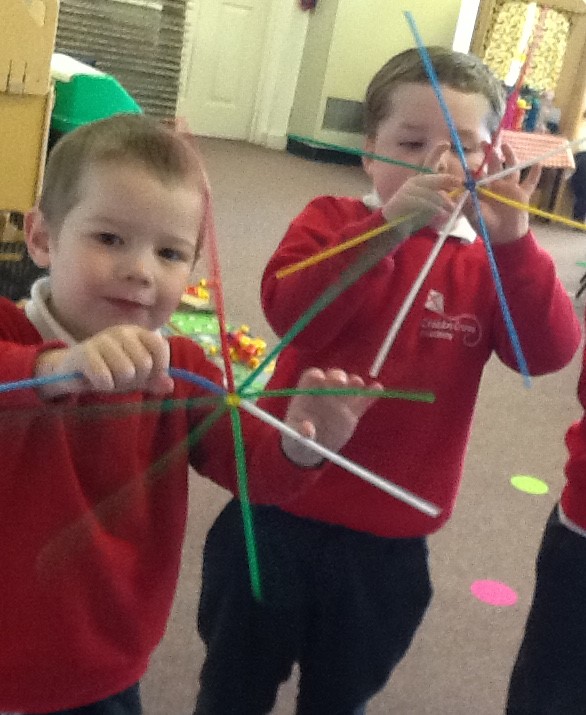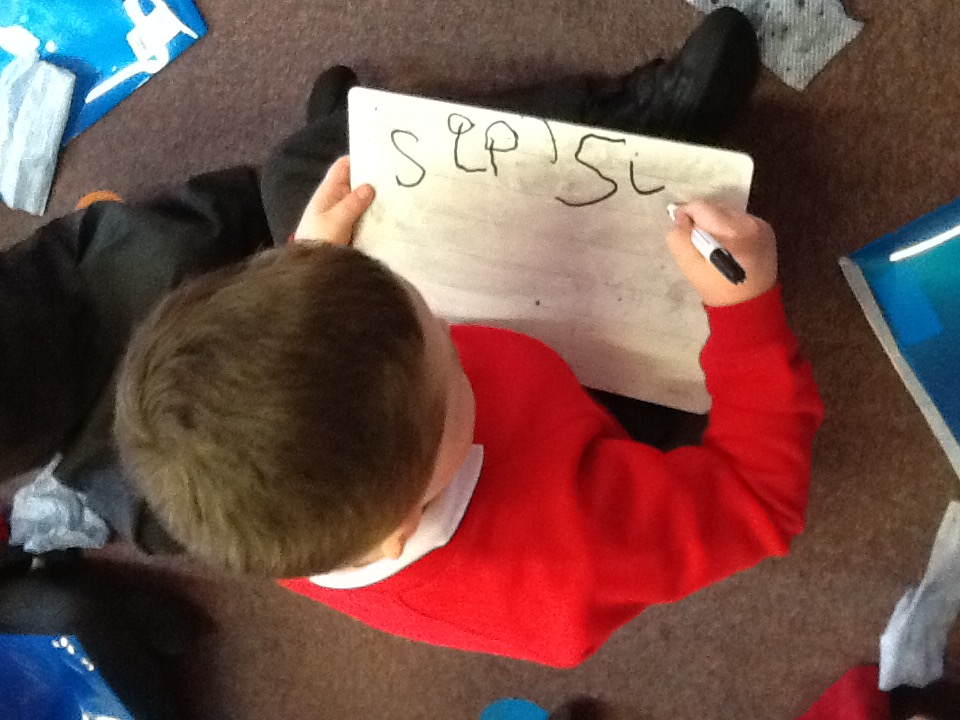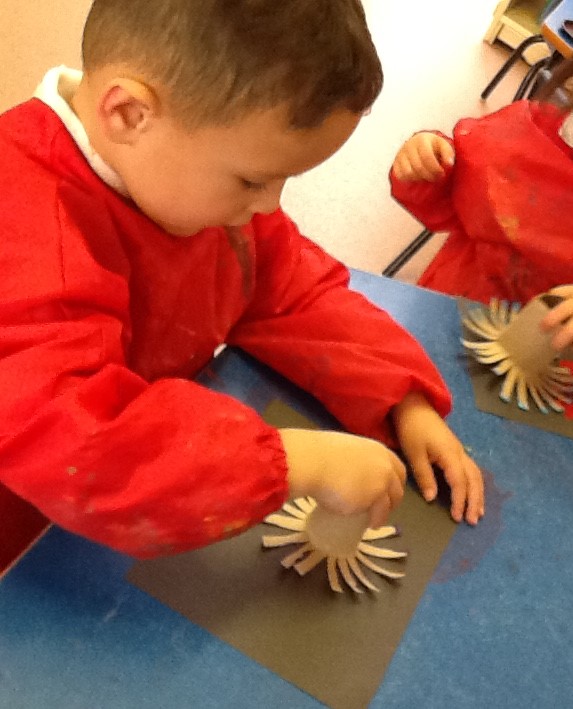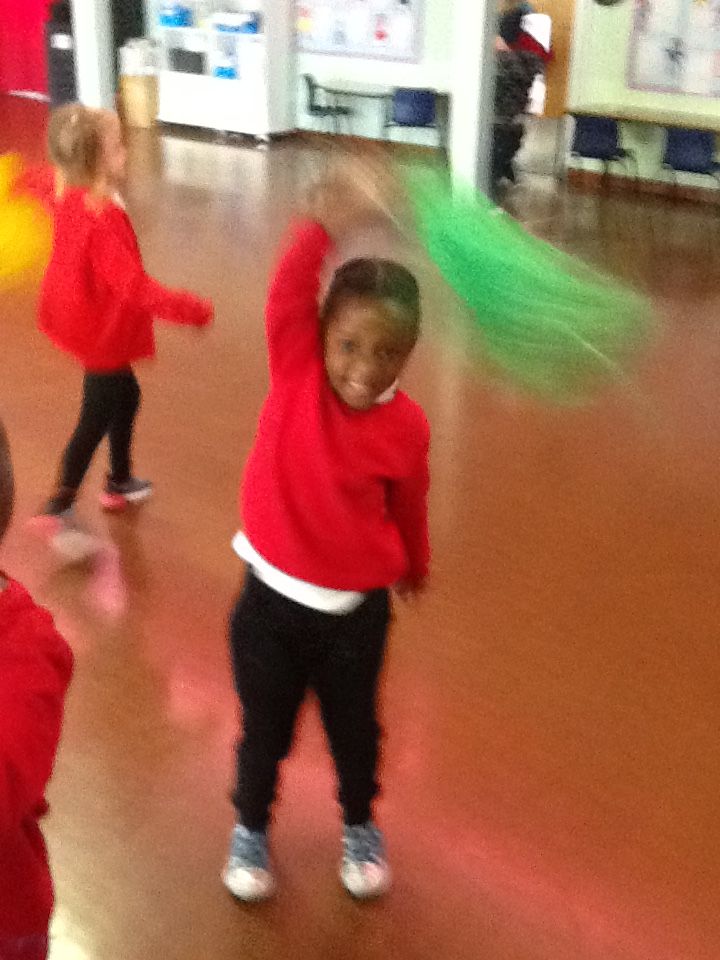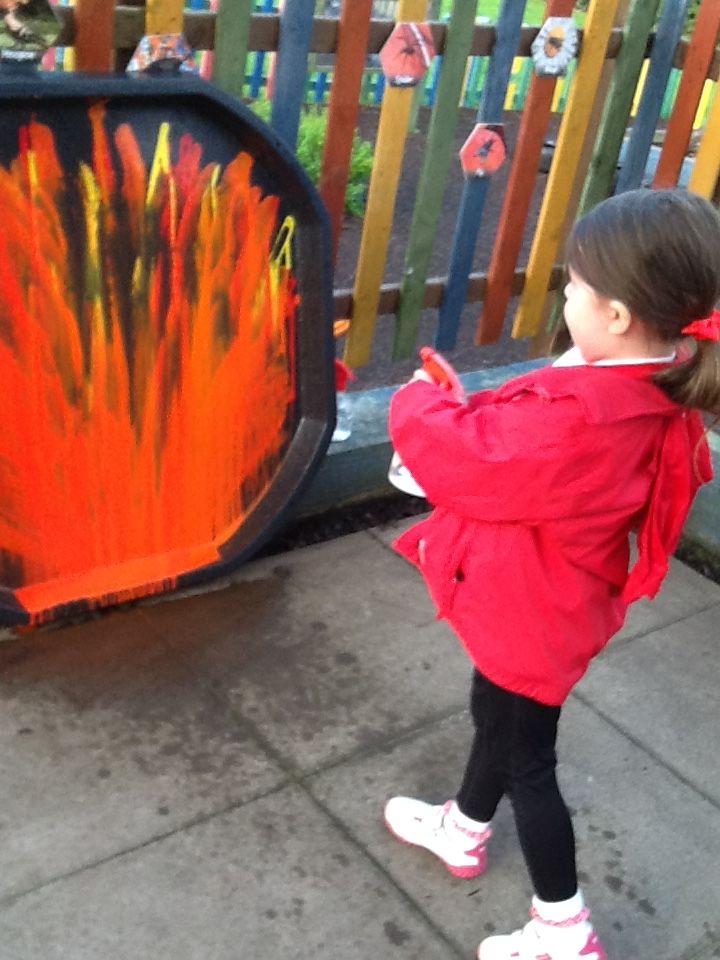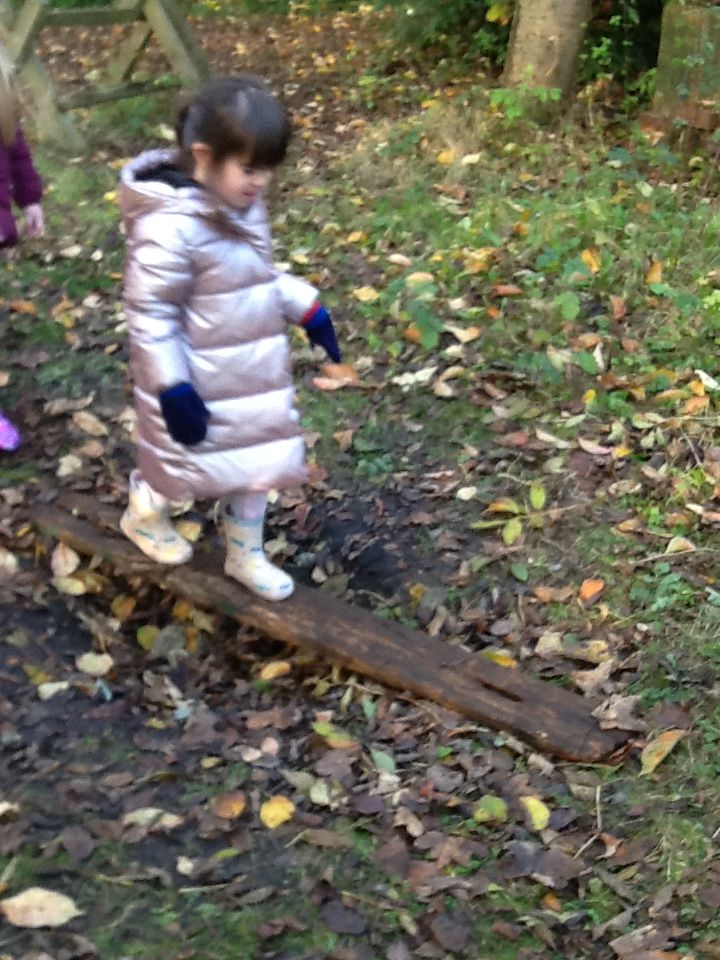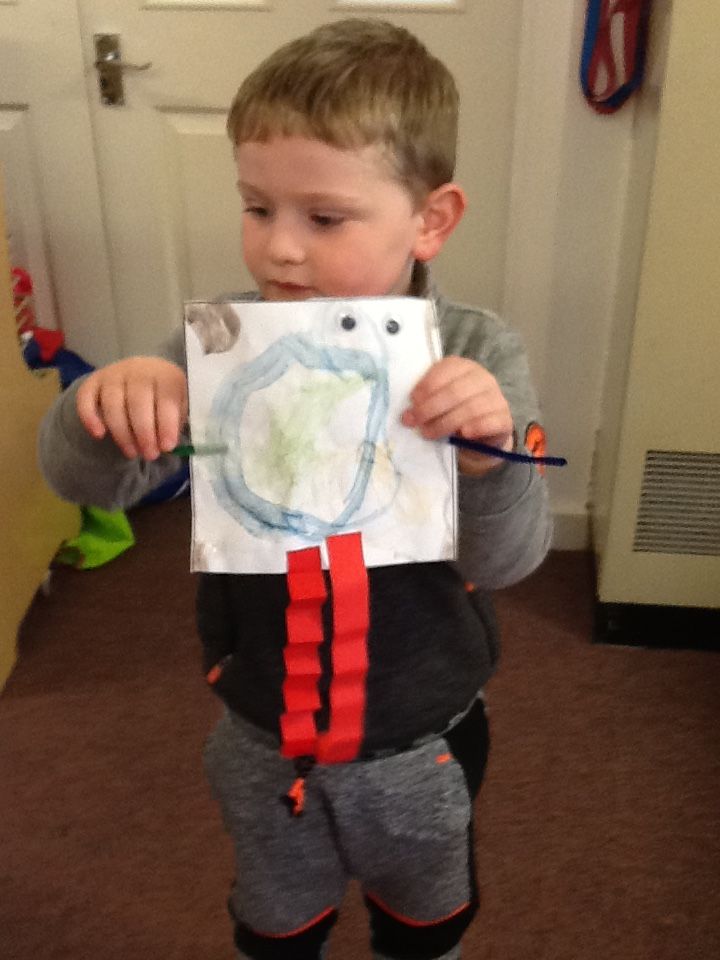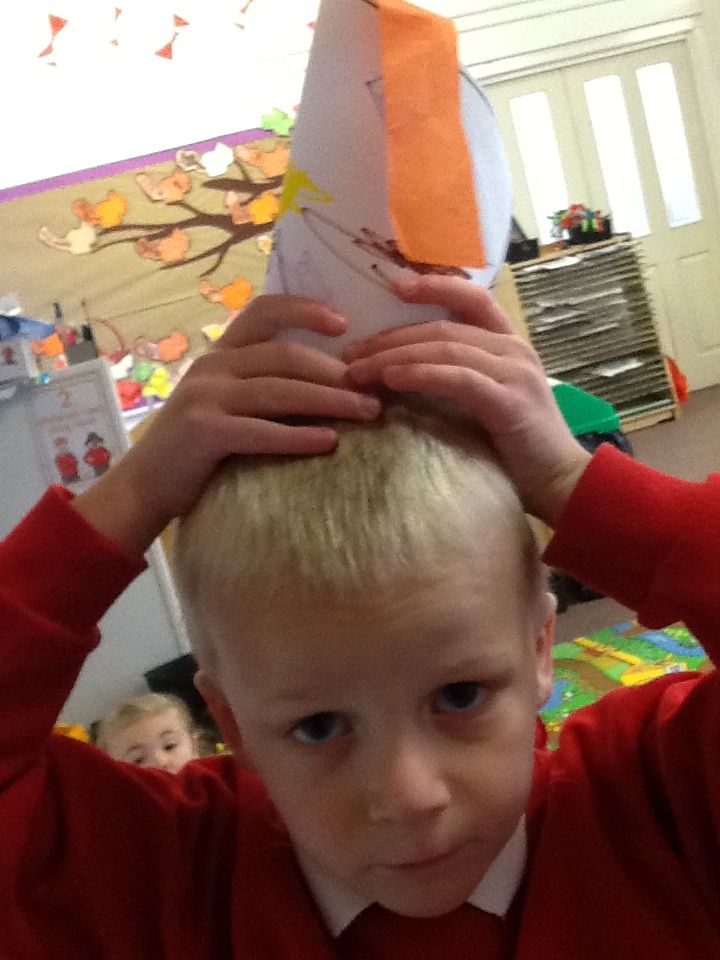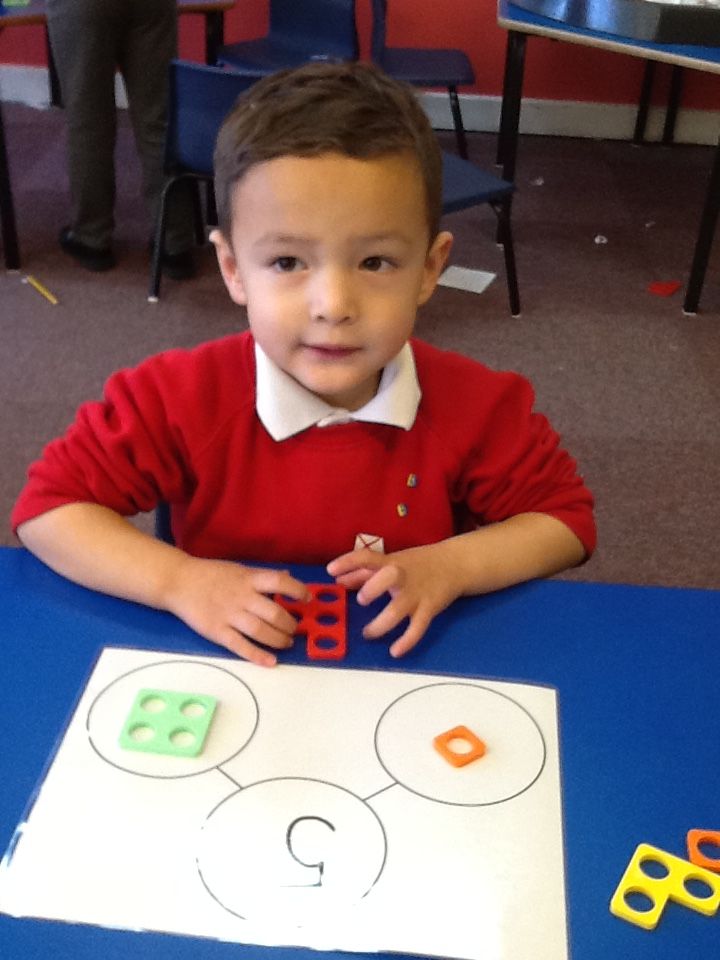 Autumn 1 - All About ME!

This term we have been working on settling into our new environment and gaining our confidence to explore all the different learning opportunities. We have enjoyed meeting our teachers and TA's, and we have started to make lots of new friends.
We have been sharing stories about ourselves, with the class, explaining who we live with. Linking into this, our book for the term has been 'Super Duper You'. We used it to help us talk about what makes us all SUPER! Some of us are super at tidy up or riding a bike. We learned that we are all super in different ways - and all these differences make us special.
We worked hard on developing our writing skills. Every day, we practised writing our names - tracing it, writing it on paper and on white boards. We have been practising forming the letters that we have learnt during phonics too and really enjoyed creating them through messy play, in sticky gloop, sand and glitter.
In maths, we have been play games like snap to develop our understanding of 'same' and 'different'. To understand 'more' and 'fewer' we built towers out of blocks and compared them.