Weekly Challenge
I've been out hunting for minibeasts in my garden. I found lots of worms, woodlice and millipedes! See what you can find in your habitats!!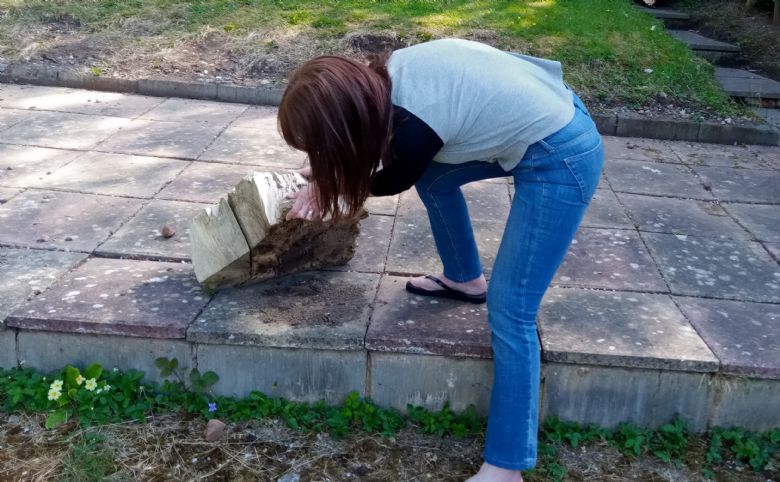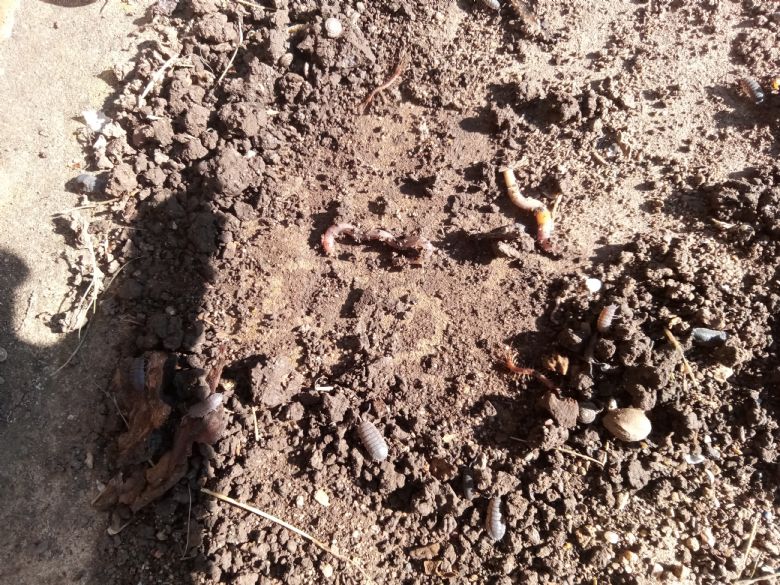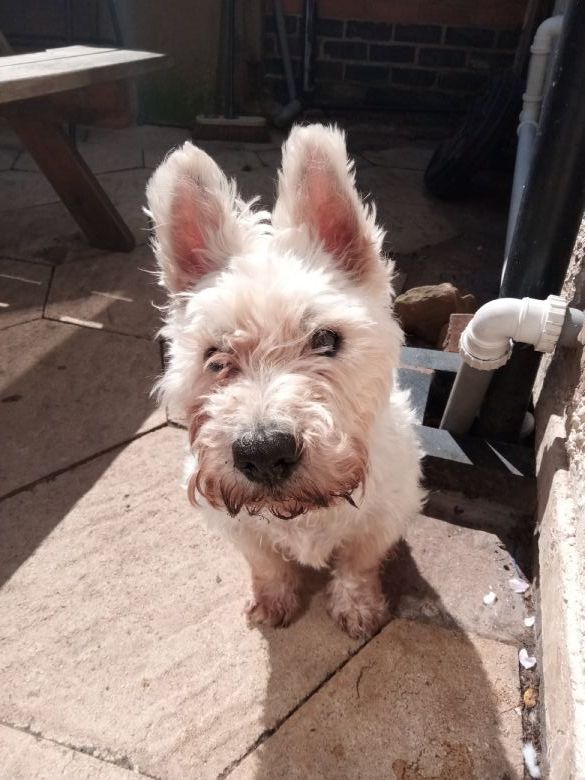 This cheeky monkey also wanted to look for minibeasts!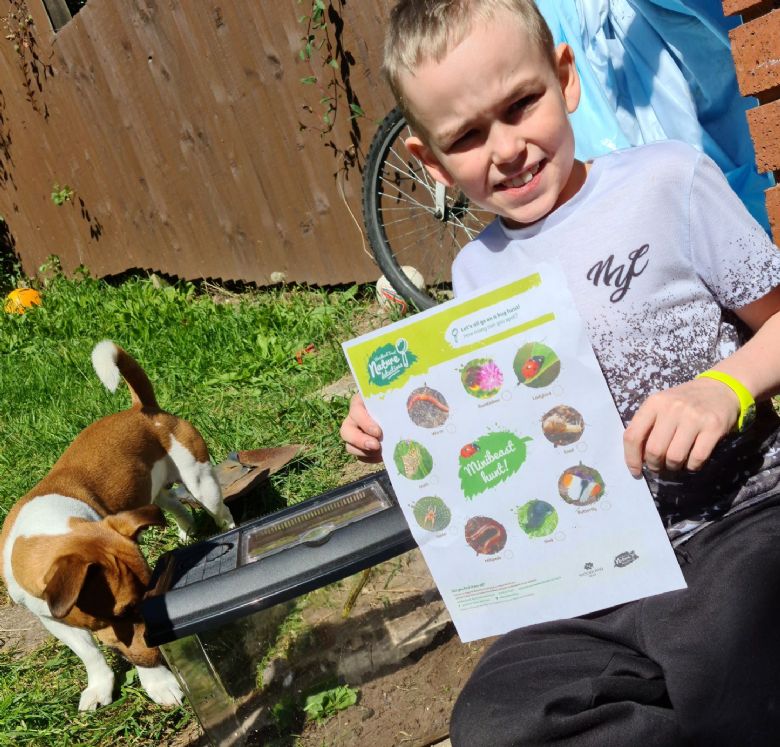 Hayden has been out bug hunting in the sunshine too! His dog must enjoy it as much as mine!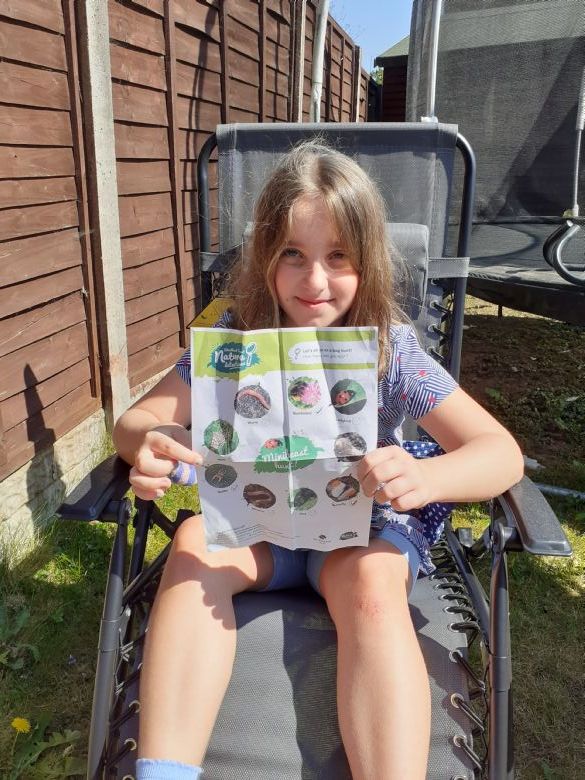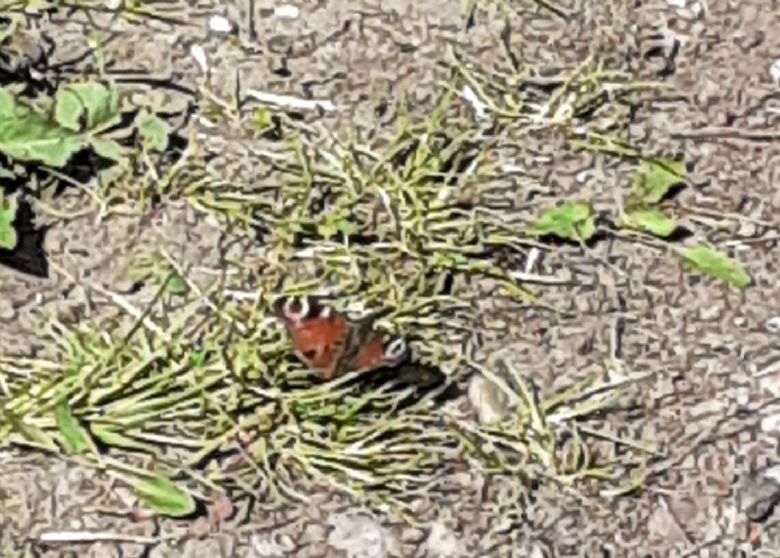 Lucy has been out hunting for bugs too!