Working with parents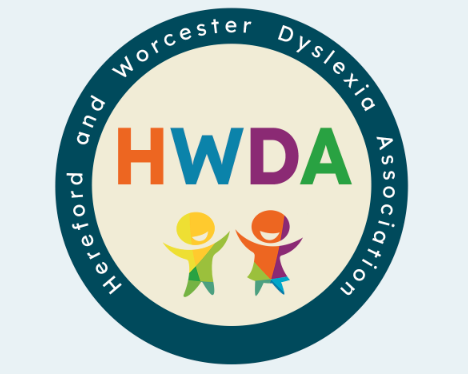 Hereford and Worcester Dyslexia Association (HWDA) have launched their new website.
With their new website they hope to increase awareness of dyslexia. In addition, they aim to make people aware of HWDA and how they support children and young people with dyslexia and related difficulties. They have included free resources and links for further support to families.
Autism West Midlands are running the following courses for parents in January and February 2023.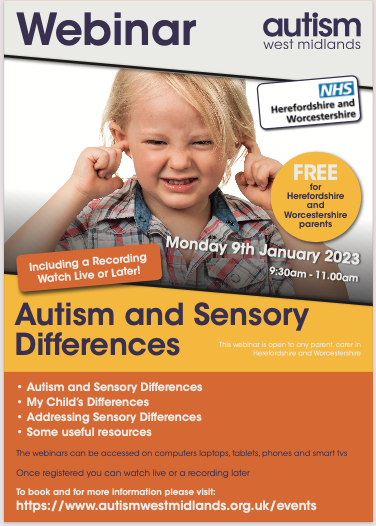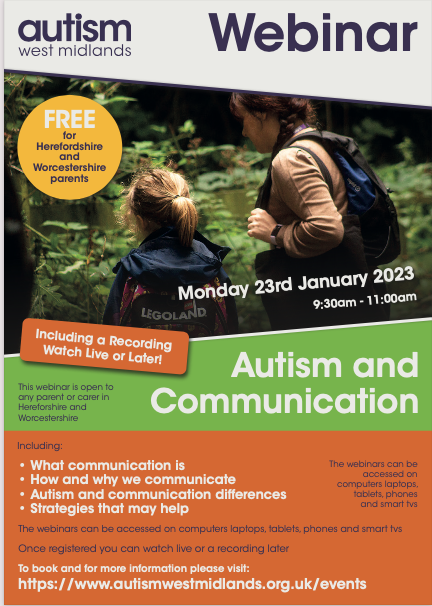 .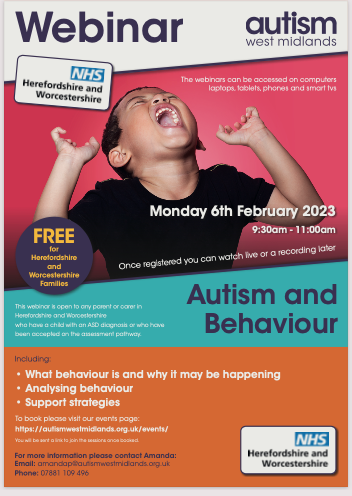 .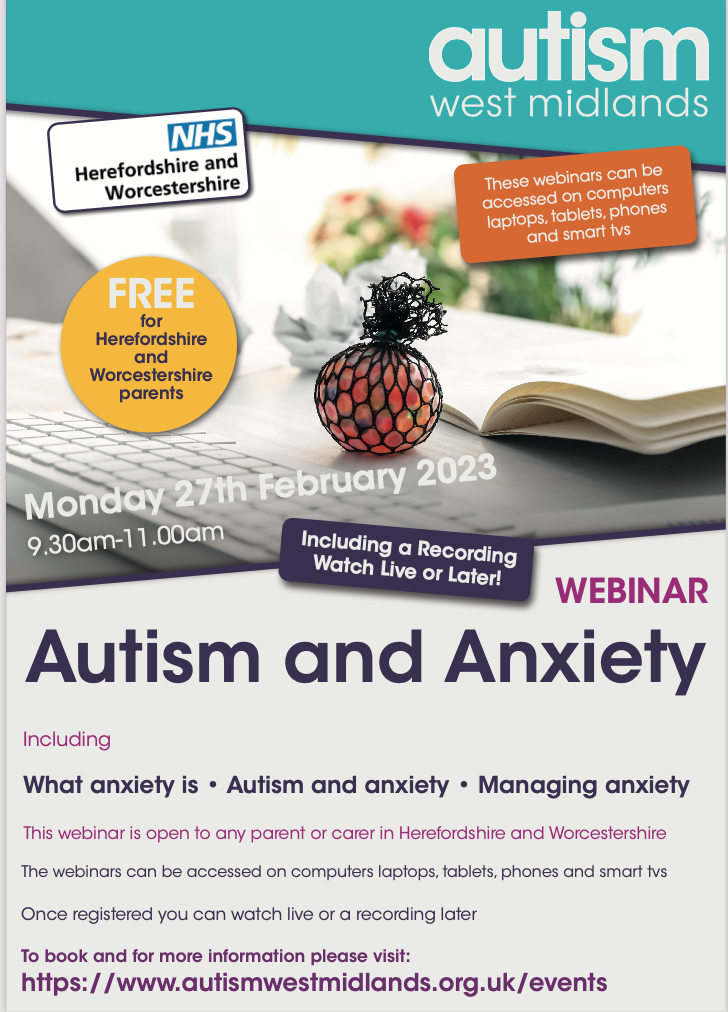 Contact them directly to book a place or for more information.