Year 1 Team
Leanne Greenwood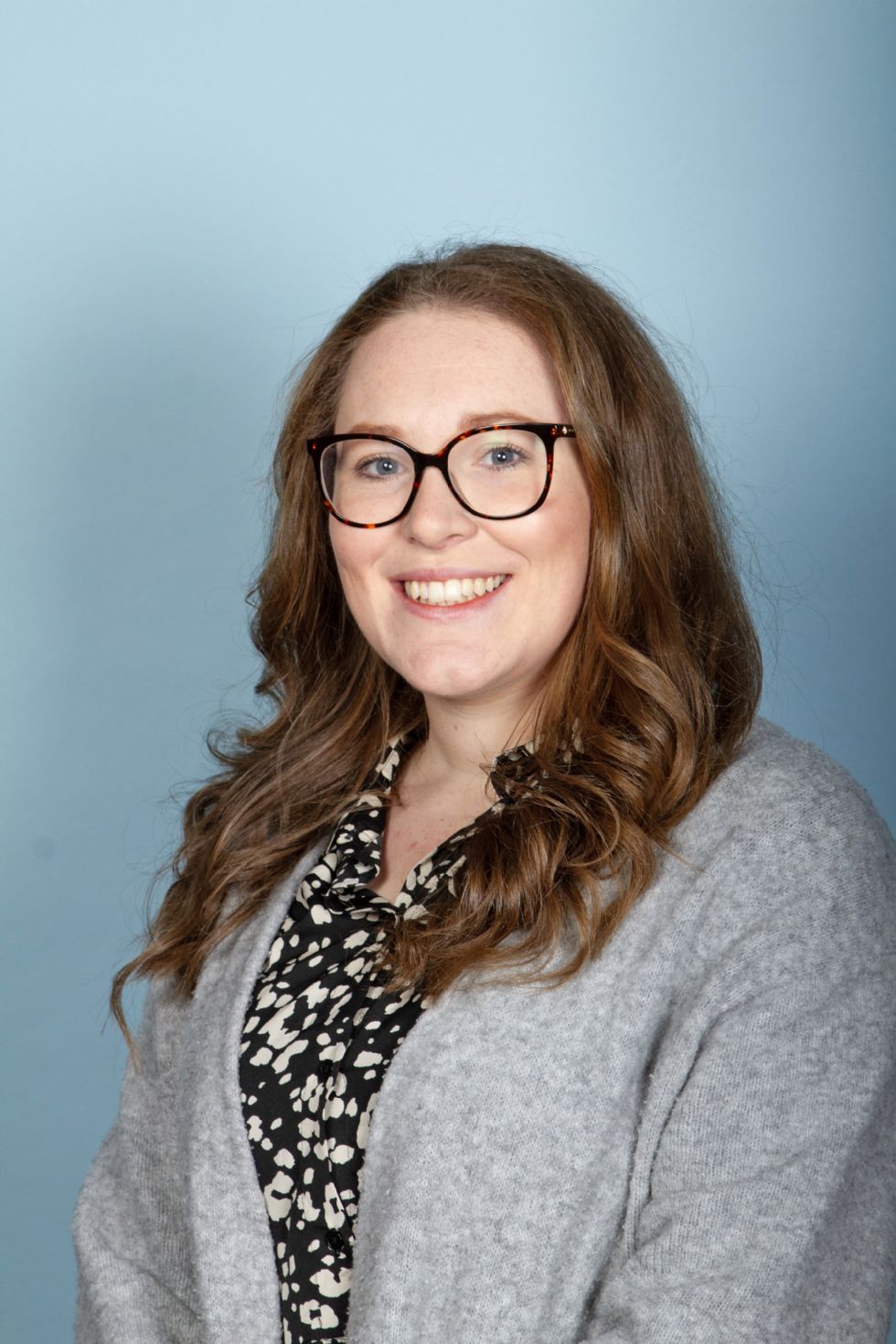 Hi I'm Leanne Greenwood, I am excited to embark on an exciting new adventure in Year 1 class teacher here at Crabbs Cross Academy as part of an exceptional team. I have recently completed a Masters in Outdoor Education as I love spending time outdoors and am keen to share this with my class by getting outside and exploring the world around us as much as we can! I am ready for a jam-packed exciting year ahead.
When not in school, you will find me on my paddleboard on the river or volunteering for the Avon Navigation Trust leading ANT Squad. I also love spending time walking in my local area with my family.
Natasha Daplyn
Hi I'm Miss Daplyn and I have been at Crabbs Cross Academy since 2016. I have worked in many year groups within the school and this year I am in Year 1 and 2. I feel very privileged to be working in a welcoming and friendly school with a wonderful team and children. It's always great to see how much the children develop and what they achieve at the end of each year and to most importantly, have fun whilst doing so!
Outside of school, I enjoy spending time with my family and friends. You'll usually catch me having a coffee, cake and a chat and spending lots of time outside on long, scenic walks.
Marion Priestley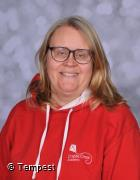 Hi, my name is Marion Priestley and I have been teaching for over 20 years. I have been working at Crabbs Cross Academy since 2016 and prior to this, I taught in a large primary school in Birmingham for 14 years. Having taught across a range of year groups, I am looking forward to the exciting challenges that teaching a Year 1/2 class will bring this year. Working alongside a fantastic team of staff, I can't wait to see how the children grow and develop throughout the year.
Out of school, I love to spend time with my family. I have two wonderful boys that like to keep me very busy with days out to the park – a football or rugby ball usually involved! As a family, we enjoy visiting and exploring new places. When I get time, I love to get lost in a good book, as a way to relax.