Year 2 Team
Kim Power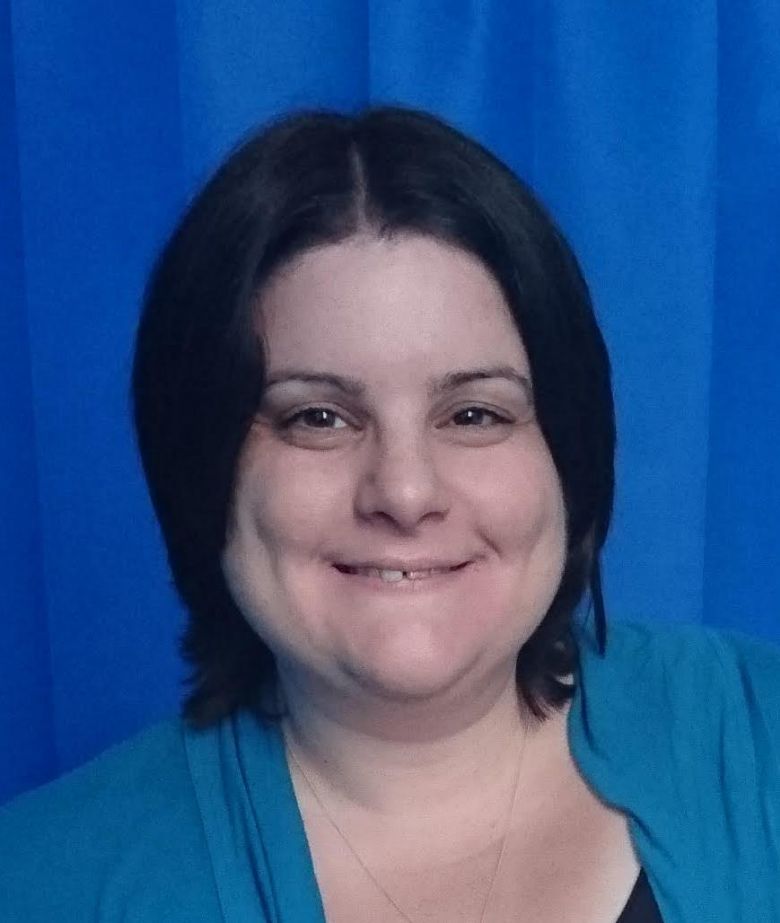 Hi, I'm Kim Power and I have been teaching at Crabbs Cross Academy for over 10 years! I really enjoy my job as every day is different and I get to spend my time working with a fantastic group of children and staff. Having spent my time at Crabbs Cross Academy teaching in Reception and Year 2, this year I am very excited to be teaching Year 1 and 2 and I am really looking forward to the new year ahead.
Outside of school I love reading, going to the cinema, the theatre and music concerts and catching up with friends. I am a very proud Auntie to my 4 gorgeous nieces and 2 handsome nephews, who make me smile on a daily basis. There is nothing I enjoy more than spending time with my family especially at Christmas and when it is snowing!
Lauren Edwards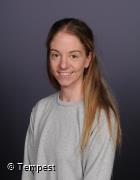 Hi, I'm Lauren Edwards and I have been teaching for 8 years, this is my second year at Crabbs Cross Academy. I love my job and enjoy working with the super children at this school! Last year I taught in year 3, this year I am very excited to me teaching in Year 2.
Outside of school I enjoy taking my two dogs (Bella and Darcy) on long walks and playing with my mischievous 2-year-old daughter. I enjoy baking and trying new recipes, I especially like chocolate cake!
Sarah Swan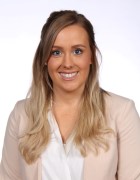 Hello, my name is Sarah Swan. I have been lucky enough to work in a range of schools across Worcestershire. I am excited to be in my fourth year teaching at Crabbs Cross Academy and working with a great team.
During my spare time, I like to spend time with family and friends. I enjoy travelling to different places and seeing different parts of the world. I also try and get into the gym as much as I can to try and keep fit and healthy.