Year 3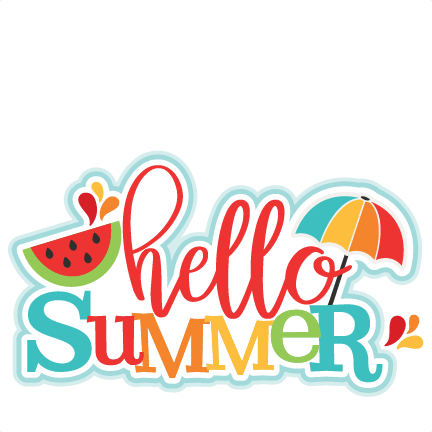 Hello Year 3,
What a year it has been!
We would now be approaching our final week of Year 3, where we would be looking forward to the summer holidays, talking about how excited and nervous we might be feeling about going into Year 4 and looking back with fondness over the year we had together. However, it has been a bit different this year and instead we have spent more time with our families than ever before, continued with our learning at home and had to find new ways to 'see' our families and friends and do the things we love.
We hope that during this time you have been able to make your own memories and cherish the times you have spent with those around you. We look forward to seeing you in September, seeing how much you've grown, how many teeth you've lost, how big your shoes are now and hear you talk about the memories you have made! We are very grateful that we get to spend your final year at first school with you.
As we now go into our final week of home learning, we hope you are finding time to have a go at some of the activities provided, as well as enjoying spending time with the people around you. We are always here for you, so please keep in touch and let us know if you need our help. Stay positive and keep smiling!
Stay safe, look after yourselves, have fun and enjoy your summer holidays!
Miss Daplyn, Mrs Marston and Mrs Priestley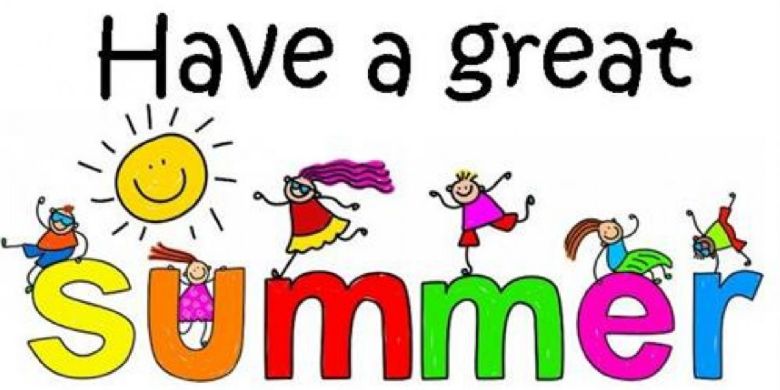 -You should have your log ins, join in with the weekly battles or challenge you friends with your times tables!
https://www.purplemash.com/sch/crabbs
-Play games, do some coding, educational learning!
https://www.doorwayonline.org.uk/activities/letterformation/
-A website to show you how we teach letter formation. The majority of letters are formed correctly, this will make it easier for joins.
https://www.bbc.co.uk/bitesize/primary
-A fantastic educational resource for all subjects!
-Split into year groups to aid spelling.
https://www.twinkl.co.uk/home-learning-hub
-TWINKL with Offer Code UKTWINKLHELPS
https://kids.classroomsecrets.co.uk/
-Create your own log in, split into Year groups.
https://www.worldofdavidwalliams.com/elevenses-catch-up/
-David Walliams reading extracts from his books.
https://www.youtube.com/user/thebodycoach1
-PE with Joe Wicks
https://www.youtube.com/channel/UCob4tkfOSXy6yav9Y54SKIQ/videos
-Maths4Kids YouTube channel.
https://www.languageangels.com/schools/index.php
-Why not practise a bit of French? We currently have a 6 week trial on this website.
username: crabbscross
Password: cca2020
-Educational games - we love Hit the Button in Year 3 - why not explore more?
-A fun movement and mindfulness website - expect some silliness!
https://www.youtube.com/user/CosmicKidsYoga
-Relax to some yoga!
https://whiterosemaths.com/homelearning/
-A brilliant maths resource full of individual lessons and videos.
-Picture inspiration with activities underneath.
https://www.onceuponapicture.co.uk/
-Picture inspiration with activities underneath.
https://www.themathsfactor.com/
Carol Vorderman Maths.