Year 3 Team
Charlotte Flynn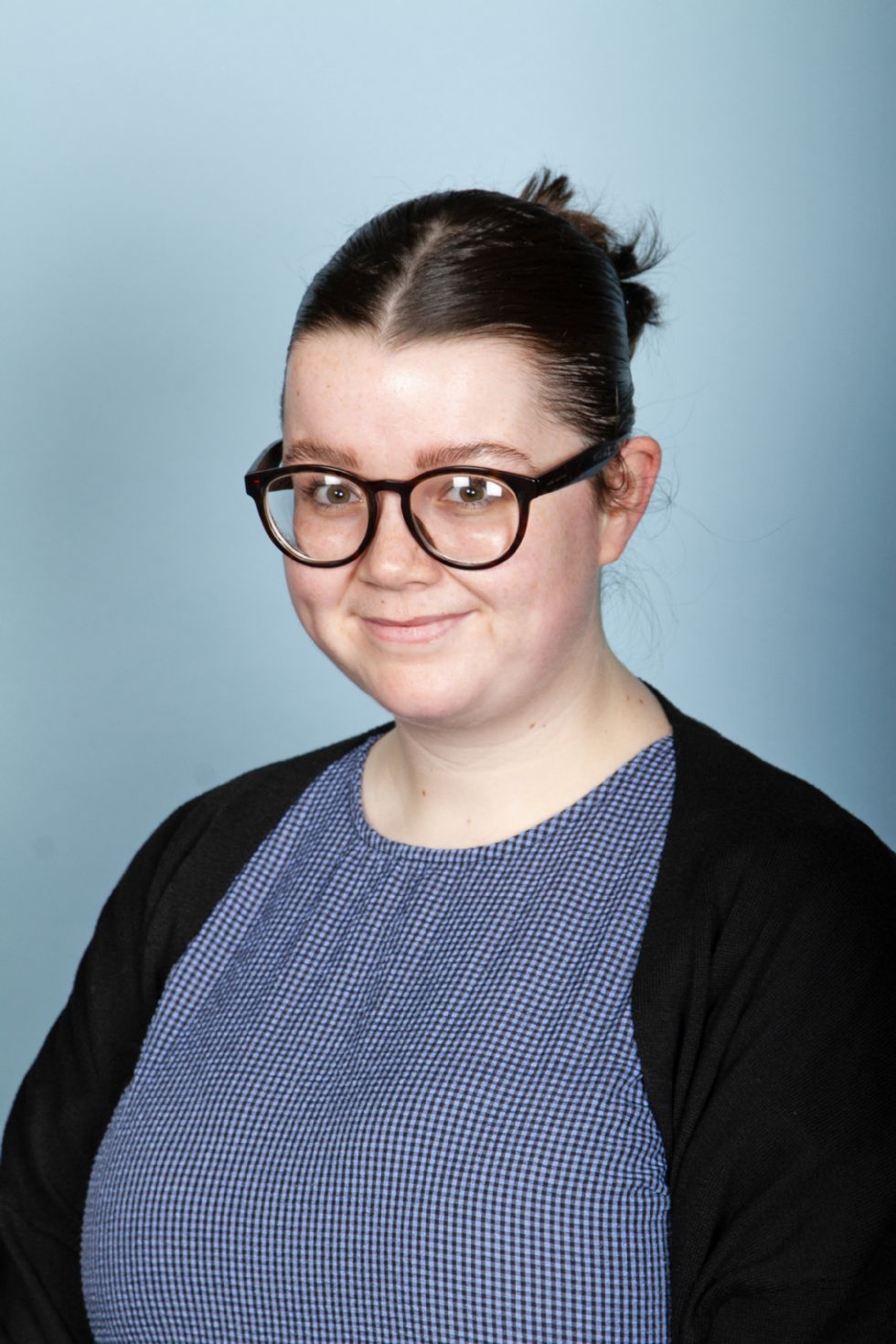 Hello, my name is Miss Flynn and I'm delighted to be teaching in 3/4CF this year. This is my third year at Crabbs Cross Academy and my first year working in Year 3/4. I'm so excited to be discovering and exploring new topics and ideas with a fantastic class full of bright and bubbly children, alongside such a wonderful KS2 team. My main passion is being creative in everything I do and I'm really looking forward to the year ahead and the fun we're going to have!
Outside of school, I enjoy performing in an amateur dramatics group. On the weekends, I also try to bake delicious cakes and brownies as often as I can. I also enjoy going to the theatre, going for long walks and reading a good book!
Naomi Pearson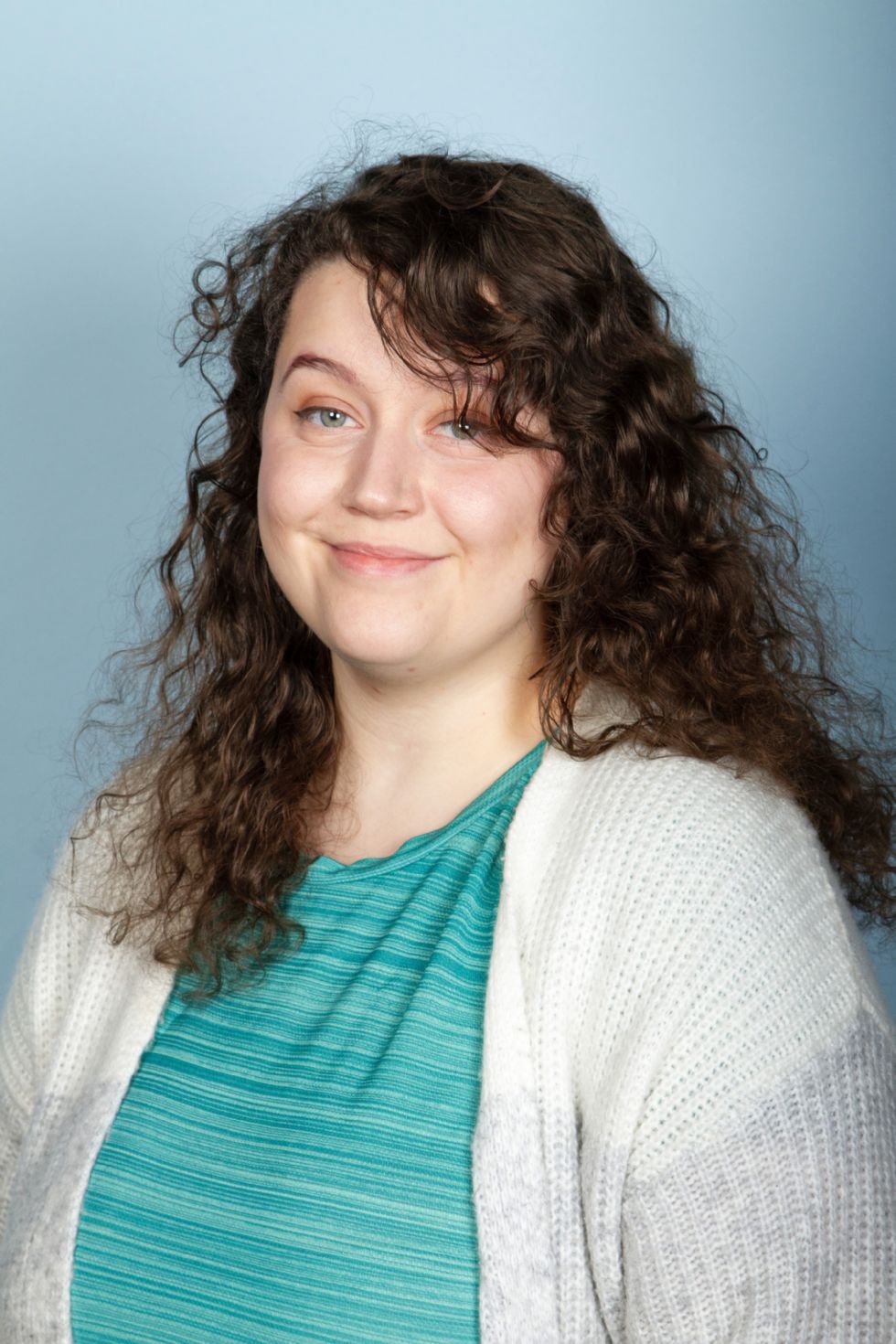 Hello, my name is Naomi Pearson. This is my second year at Crabbs Cross Academy, and I have been teaching for five years in KS2. Initially I taught in Birmingham, but I made the move to Crabbs Cross Academy last year to be closer to home. I've really enjoyed working at Crabbs Cross Academy and teaching children in KS2. I'm so excited to be working in Year 3/4 this year, exploring new topics of learning, and watching the children in Years 3 and 4 grow in confidence and knowledge!
Outside of school I really enjoy sewing, and creative hobbies like painting and baking. I also love spending time with my golden retriever called Lyra, taking her for walks with my family!
Nikki Marston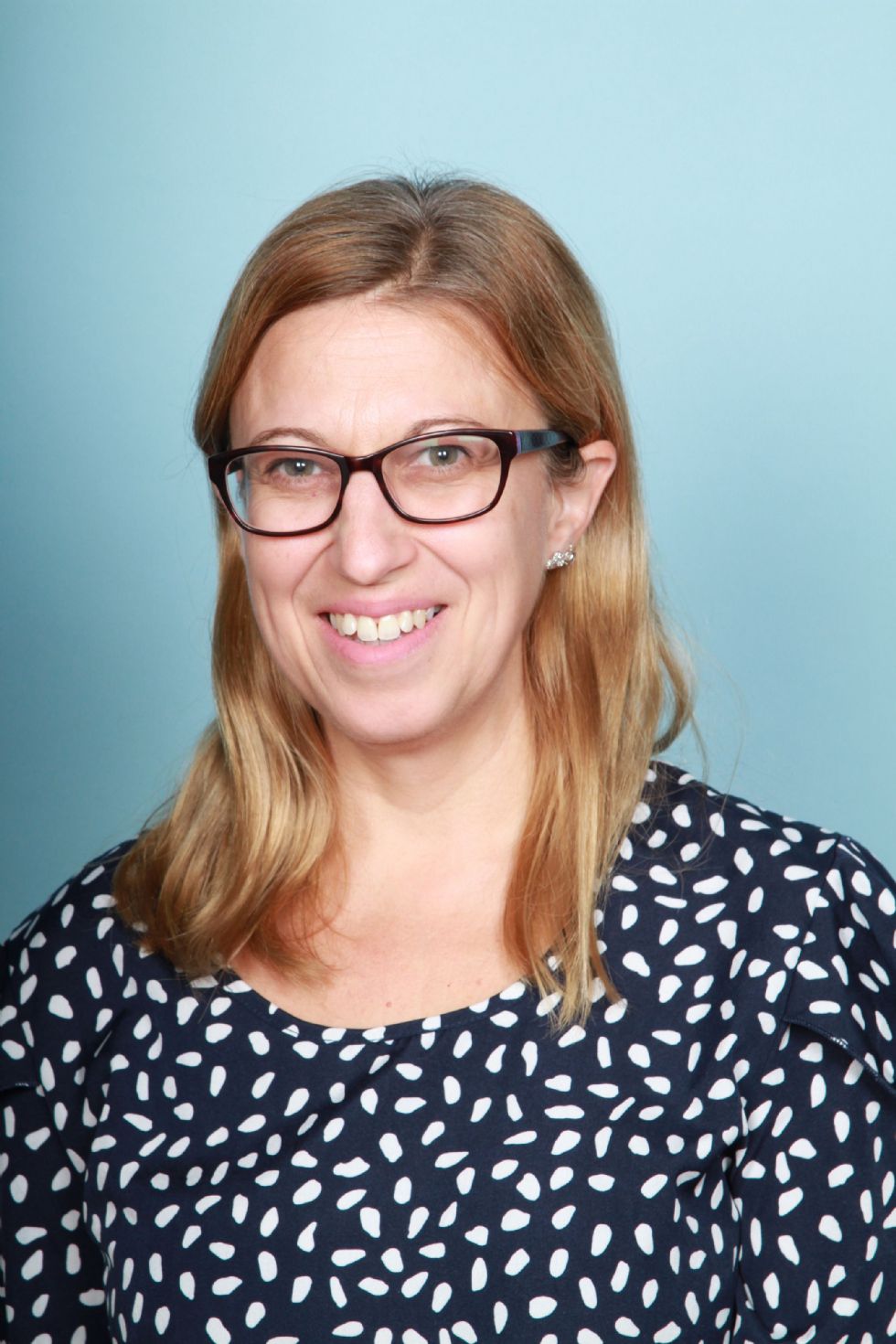 Hi, I'm Nikki Marston and following a short career as an industrial chemist, I have now been a teacher for 14 years. I really enjoy working with such an enthusiastic team at Crabbs Cross and look forward to working with Year 3 and seeing the children in our care improve and grow. I am a scientist at heart but also have a passion for art and craft and love nothing more than getting involved in exciting activities to ensure learning is fun.
Outside of school, I live in Bromsgrove with my husband and two girls and spend most of my spare time driving them from club to club. I also run a Brownie group and enjoy running, when I get the chance. I love spending time with family and friends visiting places around the UK and abroad.
Tania Underwood
Hello, Hallo and Hola!
My name is Tania Underwood and my background is teaching languages.
I have only recently joined CCA as a class teacher for maternity cover, but I can already say that I am hugely excited to spend the next few months in Year 3/4, teaching such lovely children and seeing them thrive as well as being part of a caring and dedicated team of teachers.
When I am not in the classroom, I enjoy taking my children outside for a hike (and possibly a hot chocolate) and show them the great wide world when we travel across Europe.